Accounts Payable Assistant (m/f/d) 100%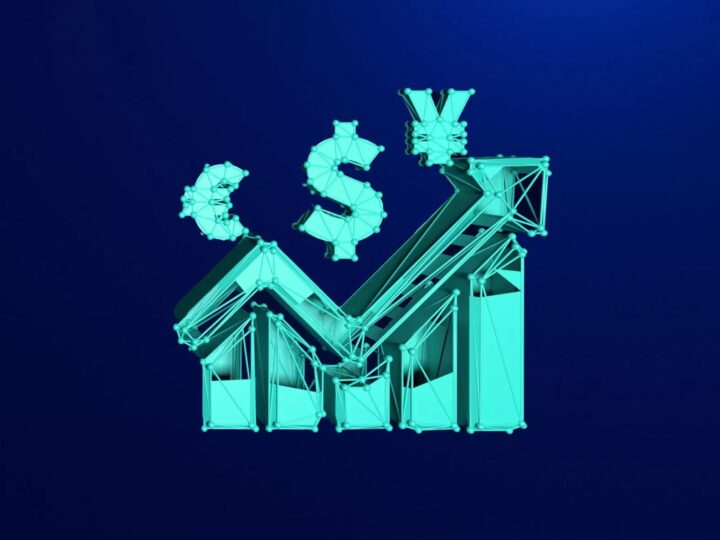 Host Broadcast Services (HBS) AG is a dedicated, independent host broadcast specialist, helping international sports federations, organising committees and rights holders worldwide to broadcast their events in the most exciting and effective way. This includes, amongst others, the prestigious FIFA World Cup™ with the TV signal provided to broadcasters worldwide, enabling them to offer a unique sports experience to their audiences. HBS covers the full spectrum of host broadcast operations and services to a highly developed and technologically advanced standard. The company is a fully owned subsidiary of the international sports marketing company Infront Sports & Media AG, headquartered in Zug.
The HBS Group Finance function provides accounting, controlling, treasury and reporting services to five legal entities based in France, Switzerland, Germany and the USA and the respective host country of one of our major events.
To enhance our young and evolving finance team in Zug, we are looking for an ambitious, highly motivated, and hands-on:
Position Details
Company: HBS AG
Department: Finance
Grade: Assistant
Place of work: Based in Zug, Switzerland
Start date: As Soon as Possible
Tasks
Recording supplier invoices in Microsoft D365, including monitoring purchase orders and contracts.
Prepare weekly payment runs and internal cash transfers.
Manage credit card and cash expenses for employees.
Enter & monitor bank payments.
Reconciliation of sub-ledgers and suspense accounts.
Maintain the internal procurement tool.
Timely storage of invoices, contracts, expense reports, credit card statements and other records.
Work closely with other departments within the HBS Group.
Support the Finance & Administration Division with other ad-hoc tasks.
Requirements
Successful completion of a commercial apprenticeship or accounting degree from a business school
Previous work experience in an accounting role, ideally in an international company, is appreciated.
Excellent organisational skills and attention to detail.
Ability to work both independently and as a part of a team.
Flexible working hours may be required in some circumstances.
Good MS Office (Excel) skills. Knowledge of Microsoft D365 would be an advantage.
Fluency in written and spoken English is a must. German and/or French would enhance your application.
What We Offer
A modern work environment that offers the necessary flexibility.
The opportunity to work remotely (at least three days a week in the office).
HBS fully covers the coordination deduction in the second pillar (BVG).
Half-fare train tickets will be covered by HBS.
Intercultural environment and the opportunity to travel as required
You will be part of a small international team working on various events. Start date is as soon as possible.