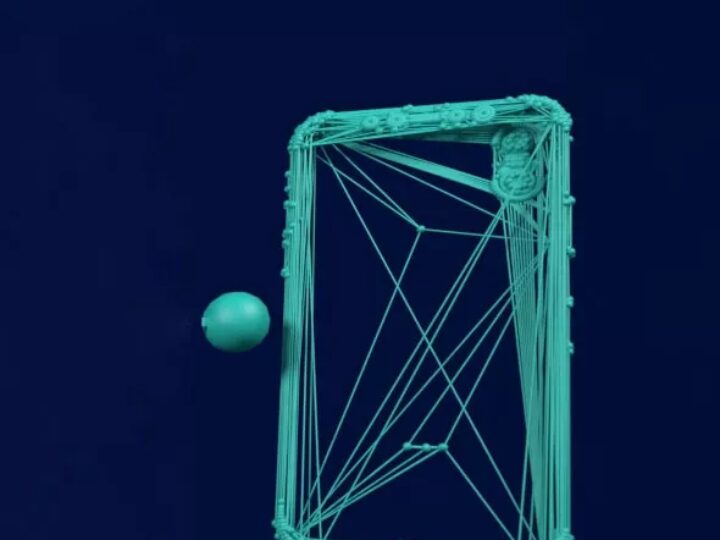 General Information
Job title: FIFA World Cup Qatar 2022™ API QC Operator
Dates:
1 person = 30/10/22 – 19/12/22
1 person = 30/10/22 – 11/12/22
1 person = 06/11/22 – 03/12/22
Contract type: CDD
Location: Doha, Qatar
Project Details
Host Broadcast Services (HBS) is the official Host Broadcaster of the FIFA World Cup Qatar 2022™ to be held in Qatar from November 21st to December 18th, 2022. As host broadcaster, it is HBS' role to produce all the images and sounds of all 64 matches of the FIFA World Cup™. This production is then distributed to the various media companies around the world who have bought the rights to this event. Once distributed, these global television, radio and other media companies broadcast HBS' pictures to the millions of people around the world who cannot be present in Qatar.
Profile
HBS is looking for people who enjoy working in a fast-paced international environment, are highly customer service oriented, team players, quick learners, and have a strong sense of responsibility. In addition, a hands-on approach, flexibility, and the ability to work under pressure are required.
Main Responsibilities
Day-to-day activities include:
Managing the FWC22 API Platform, looking after Multi-lateral and Uni-lateral content in the platform:

Ensuring VOD content is correctly delivered from the Media Server platform, correctly created as multiple renditions in the API platform and accessible to MRLs via the API
Ensuring content is also made available to the SDK platforms supporting the key Digital deliverables to all MRLs and FIFA.
Stream endpoints are correctly defined and exposed correctly on the platform for all the relevant services.

Assisting with Unilateral content uploads and access where MRLs provide their own content versions or have subscribed to Unilateral services which expose endpoints via the API platform.
Adding relevant metadata to video assets
Assisting with any Data feed or metadata-related queries from MRLs.
Liaising with the on and off-site vendor support team to resolve any issues that cannot be managed within the HBS operational team.
Working within the wider technical team in PTOC and Live Streaming to ensure we deliver a World Class solution to MRLs.
Position Relevant Skills & Experience
Technical skills and knowledge
Knowledge about content management or delivery systems is highly desirable
Understanding about sports production workflows
Knowledge of router and network components technology
Experience of working with JSON scripts / definitions desirable.
Experience of VOD and streaming workflows, technologies and concepts
Soft skills
Technology enthusiast – a keen interest in, and excellent understanding of current trends and developments
Passionate about sports and the industry
Proactive attitude and entrepreneurial spirit
Highly organised
Comfortable with multitasking and working to tight deadlines
Strong interpersonal skills
Experience
Background in broadcast delivery technology and / or API platforms
Experience with IT support infrastructure and workflows is beneficial
Fluent English (spoken and written).
What do we offer?
You will benefit from a good package and a fun and fast-moving environment working on the best and most dynamic sports projects.
More excitingly, you will be part of one of the most prestigious digital sports projects. In this role, you will have the freedom to propose innovations and an opportunity to play an active role in defining project strategies and implementation.
How to Apply
Please send your resume by email to Nathalie Bertrix in the HBS HR Department:
 nbertrix@hbs.tv.
Please Note: This Job Description is a true reflection of the expected responsibilities for this position at the time of writing, but it is not an exclusive list of the tasks to be undertaken as they may evolve over time. HBS staff needs to have a willingness to undertake other tasks than those listed in this Job Description as required (potentially on other projects).