Booking Back Office Deputy Supervisor, Commentary Positions and Telephony
FIFA World Cup Qatar 2022TM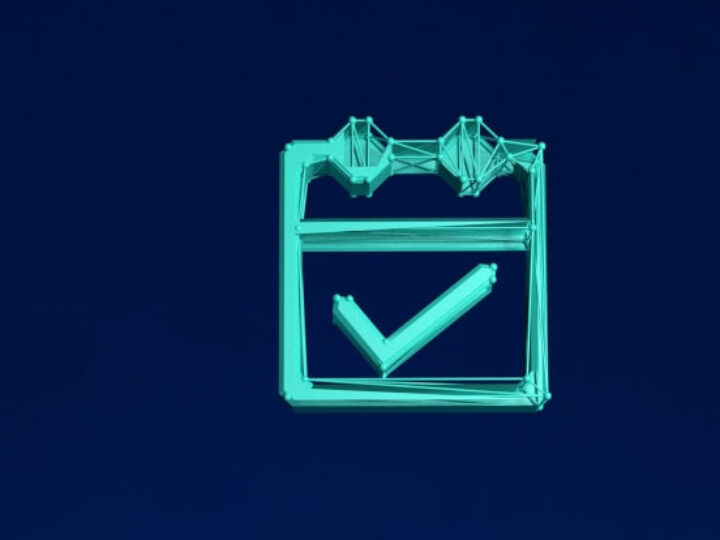 General Information
Start Date: ASAP
Department: Booking & Liaison
Location:  HBS Offices, Boulogne-Billancourt, France
Manager: Booking Back Office Manager
Profile:
The key mission of the HBS Booking department is to fulfil Media Rights Licenses' (MRLs) requests for services (at the Venues and the IBC) and to subsequently schedule and allocate unilateral services and facilities during the FIFA World Cup Qatar™ and its Final Draw.
The Booking Back Office Deputy Supervisor, Commentary Positions and Telephony is working with his Supervisor allocating services, checking the MRLs technical setups and liaising with the relevant entities to ensure a smooth delivery of services.
Required qualities are:
Service-oriented behaviour
Calm under pressure
Proactive and able to take initiative
Sense of responsibility
Great involvement and enthusiasm
Required Skills
Knowledge of broadcast operations and good understanding of Media Rights Licensees needs related to audio and commentary services
Excellent IT skills, in particular MS Word and Excel
Detailed, organised and thorough in checking documents (Excel documents for customs)
Main Responsibilities
Ensure a smooth coordination with Engineering and Venue

Operations staff in charge of the delivery of the commentary and

telephony services at the Venues and the IBC

Collect and update information and technical details related to the

quantities of resources available and their technical specifications

Follow up with the special requests made by the MRLs at the Venue

and the IBC

Check the availability and allocate the commentary services

requested by the MRLs

Allocate the telephony services in conjunction with FIFA IT and the

local Telecommunication Services provider

Produce and distribute the Match Reports and Operating Instructions

to the HBS operational departments
Languages:
English (fluent spoken & written)
French (a plus)
Any other one (an advantage)
Please Note: This job description is a true reflection of the expected responsibilities for this position at the time of writing, but it is not an exclusive list of the tasks to be undertaken as they may evolve over the time. HBS staff needs to have a willingness to undertake other tasks than those listed in this job description as required.