Broadcast Academy Manager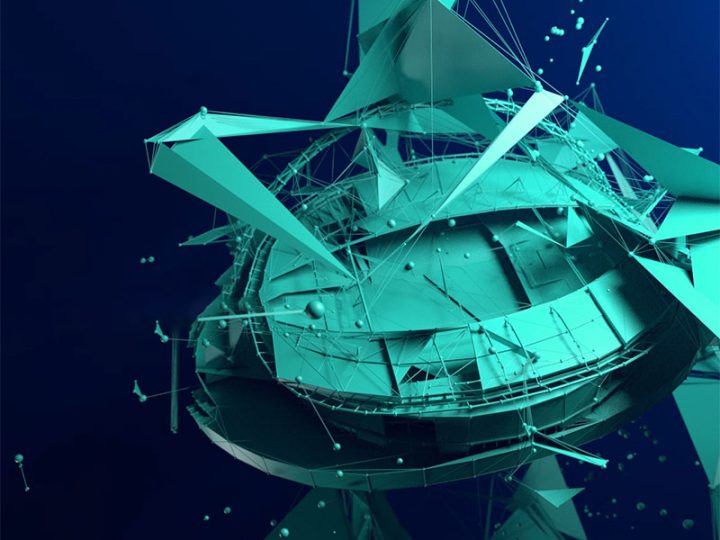 Position Details
Company: Host Broadcast Services France (HBS)
Department: Broadcast Academy
Reports To:  Head of Broadcast Academy – Legacy
Grade: Cadre
Contract Type: CDI
Place of Work: Boulogne-Billancourt, France (Possibility of travels according to training locations)
Start Date: ASAP
What is Broadcast Academy?
The Broadcast Academy was established by HBS in 2007 with the purpose to share its knowledge, create a broadcasting legacy and improve sports broadcasting standards worldwide.
The Academy upskills broadcast professionals and trains new talents to diversify the broadcast industry.
The workshops and masterclasses usually last between 3 days to 5 days.
Overall Responsibility
Work with the Head Of, Coordinator and Production consultant, to deliver Broadcast Academy trainings and workshops worldwide.
Specific Tasks:
General organisation
Coordination with internal HBS departments and trainers to successfully deliver trainings and workshops: equipment, content and people management.
Work with Academy partners to coordinate the organisation of trainings in France and overseas: timeline, customer service, agenda, presentations, equipment.
Project reports, debriefs & project planning timelines.
Trainings and workshops
Manage budgets for each training / workshop.
Oversee the administrative steps required for the organisation of trainings and workshops: legal, finance, BA Partners.
Participate in the handling of the email requests sent to the BA generic mailbox.
Opportunities for public speaking and coordination of training presentations on site.
Participate in the creation and review of training & workshop presentations as well as customised concepts.
Liaise with HBS information/ communication department to create and coordinate BA communication plan activities.
Experience & Knowledge
Overall experience at least 5-10 years in training structure or event management and exhibitions.
Strong computer skills compulsory (especially Powerpoint and Excel).
Experience working in an international environment.
French, professional English compulsory and Spanish would be a plus.
Other Skills & Requirements
Good organisational skills and ability to work independently.
Precise and detailed working style combined with an ability to see the big picture.
Excellent communication skills and able to liaise, collaborate and be a problem solver.
Strong team orientation.
An ability to adapt to a dynamic, multicultural, and ever-changing environment.
Ability to stay calm under pressure.
Strong attitude towards high quality, excellence in delivery and 'client-first' thinking (both externally & internally).
Willingness to travel for trainings if necessary.
HBS is looking for people who enjoy working in a fast-paced international environment, are highly customer service oriented, have a strong sense of responsibility and who work well as part of an international team.
How to Apply
Please apply to find out more. We consider every application and will respond as soon as possible. We are committed to equal opportunities.
Please send your resume by email to the HBS HR Department: hbsrecruitment@hbs.tv.