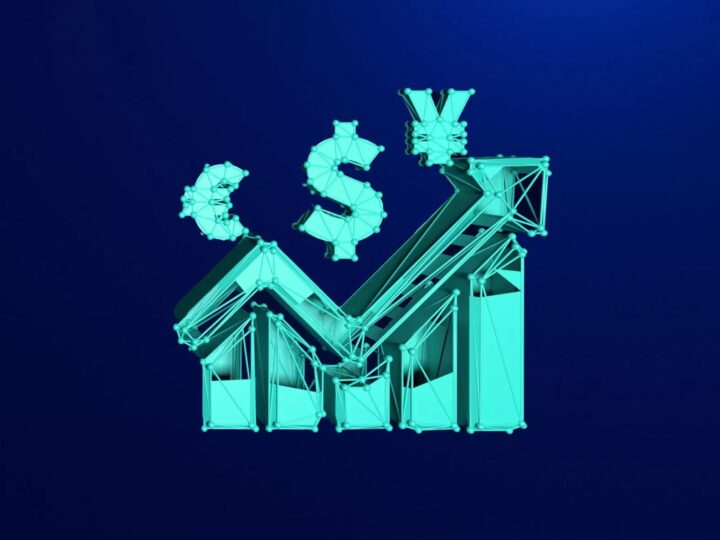 Financial Controller
Department/Division: Finance
Location: Boulogne-Billancourt, France (Please Note: Travel to Zug, Switzerland, and during event time may be required)
Start Date: As soon as possible
End Date: Open, unlimited contract
Primary Role of the Position:
Controlling is responsible for monitoring the performance of the HBS Group, projects/events and divisions and deliver monthly updates and management reports.
Financial controlling projects, divisions and subsidiaries of the French entities of HBS Group.
Cooperating and supporting operational functions on projects' budgeting process.

 

Assist with the monthly financial Reforecast and Cash Flow Forecast of designated entities
Assist with the monthly Management reports and any other ad-hoc reports of designated business and/or legal entities and enhance accuracy of Group reported financials
Understand and explain variances "actual vs. budget" for Business Units/Projects and Divisions of designated HBS entities
Prepare special reports as needed by collecting, analysing and summarising information and trends
Maintain check list and job documents setting out sequences of tasks necessary to perform the job
Provide assistance and support to the accounting department and other departments of the HBS Group
Actively support the Senior Manager Controller in his function
Key Interactions:
HBS Accounting, Controlling, HR, Legal
All Budget owners
Position Relevant Skills (Eduction/Work Experience/IT)
Degree in Finance, Business Economics/ Administration or a related fields
A minimum of 2 years working-experience in Financial Controlling,

ideally

in an international business environment, with exposure to project accounting and controlling.

 

Comprehensive knowledge of general accounting practices (French GAAP and/or IFRS)
Comprehensive knowledge of MS Office (especially Excel)
Excellent analytical skill (in particular financial analysis expertise)
Team player with good communication skills
Flair for Problem-solving with Own Initiative and Reliable
An ability to adapt to a dynamic and multicultural environment
A customer oriented approach (both internally and externally)
Capacity for learning / sense of curiosity
Goes without saying, a great person to work with

 
Required Languages:
English fluent (Spoken & Written)
Another language would be an additional asset (e.g., French, German)
General Skills:
HBS is looking for people who enjoy working in a fast-paced international environment, are highly customer service oriented, can learn quickly, have a strong sense of responsibility, and who work well as part of a team. In addition, a hands-on approach, flexibility, and the ability to work under pressure are required. We require fluency in English.
Please Note: This Job Description is a true reflection of the expected responsibilities for this position at the time of writing, but it is not an exclusive list of the tasks to be undertaken as they may evolve over time.HBS staff needs to have a willingness to undertake other tasks than those listed in this Job Description as required (potentially on other projects).
How to Apply
If you are interested and meet the above requirements, please send your electronic application (CV, motivation-letter with supporting references and documentation) to the HBS HR Department: hbsrecruitment@hbs.tv.