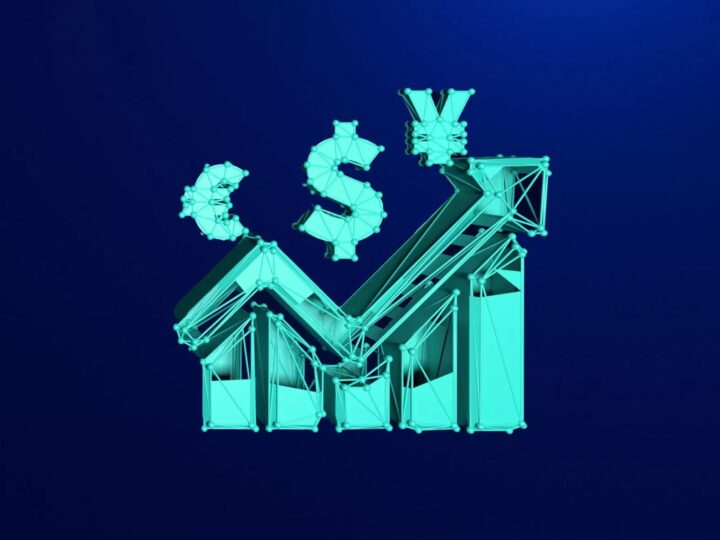 Position Details
Project: Overall project
Company: Host Broadcast Services France (HBS)
Department: Human Resources Department
Reports to: HR Manager
Grade: Assistant
Place of work: Based in Boulogne
Start date: 05/2023
Type of contract: 30/11/2023
Roles and responsibilities
General administrative support to the HR French Department for the events;
Manage the onboarding legal declaration and administration;
Archiving personal data of employees.
Contract Administration
Contract administration in collaboration with the French HR team, which involves preparing contracts based on templates, writing letters,
Fil in and update lists/tools and take the initiative to follow up where required (implementation in Timmi Absences, Cegid, Masterplan …)
Manage the formalities concerning French legal administration : DPAE, medical visits,… Unemployment certificate….
Specific Tasks
LFP event :

Contract administration, DPAE, payroll establishment, AEM declaration
Intermittents contacts to send/receive information
Conges spectacles
Roland-Garros :

Intermittents DPAE, payroll establishment, AEM declaration
Conges spectacles
 Posting workers :

Declaration of posting
Amendment of contracts for posting period
Preparation of amendments on French Coreteam contracts, in accordance with the data given
Profile
Position Relevant Skills: (Education / Work Experience / IT)
Work experience: minimum two years
CEGID payroll tool is +
Good Excel skills
Key Interactions:
HBS Accounting, Controlling, HR, Legal
Language
Good level of written and spoken English
HBS is looking for people who enjoy working in a fast-paced international environment, are highly customer service oriented, can learn quickly, have a strong sense of responsibility, and who work well as part of a team. In addition, a hands-on approach, flexibility, and the ability to work under pressure are required. We require fluency in English.
How to Apply
Please apply to find out more. We consider every application and will respond as soon as possible. We are committed to equal opportunities.
Please send your resume by email to the HBS HR Department: hbsrecruitment@hbs.tv.