Coordinator/
Manager Digital Workspace (O365)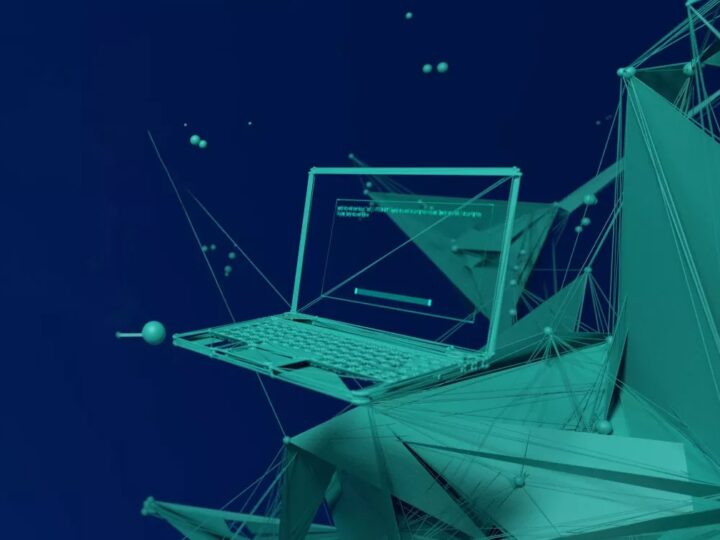 Details
Start Date: April 2021
Contract type: Unlimited
Grade: Coordinator (or manager depends on profile)
Department: Corporate Services & HR / IT
Location: Boulogne-Billancourt, France 
Manager: Head of IS/IT
Profile
We are looking for someone who enjoys the challenges of IT and/or related project management at an international sports event management company. 
With our migration to Office 365, we need someone to: 
Accelerate the activation of new projects.
Help us to adopt the solutions included in the 365 environment.
Manage the back office related to these different projects.
You like to work under pressure.
Your tasks will be :
To put in place tools:

 

to facilitate the adoption of project spaces.
to automate tasks within the IT department.
to optimise the management of various tasks within the IT department.
to participate in the implementation of projects (design, deployment, decommissioning).
Key Knowledge Skills, Experience and Qualifications Required
We are looking for an experienced profile:
Good knowledge of Azure AD, AD on-prem, hybrid mode.
SharePoint and Teams: site creation, access management, data governance and archiving, portal customisation.

 

Good knowledge of the Office suite.
Power Automate, Graph API and Power Apps: development and optimisation of tools.
Reporting to the Head of the Department, you are naturally:
Able to work independently with a precise concern for reporting.

 

Aware of current and future projects.
Curious about the processes in place.
Proactive/active on change management.
Key Interactions
All Departments
Project Management Office (PMO) Department
Languages
Both English and French fluent spoken & written
This Job Description is a true reflection of the expected responsibilities for this position at the time of writing, but it is not an exclusive list of the tasks to be undertaken as they may evolve over time. HBS staff needs to be willing to undertake other tasks than those listed in this job description as required.
How to Apply
We consider every application and will respond as soon as possible. We are committed to equal opportunities.
Please send your resume by email to the HBS HR Department: hbsrecruitment@hbs.tv.