Process & Tools Coordinator/
Manager – "Product Owner" | "Genesis Platform"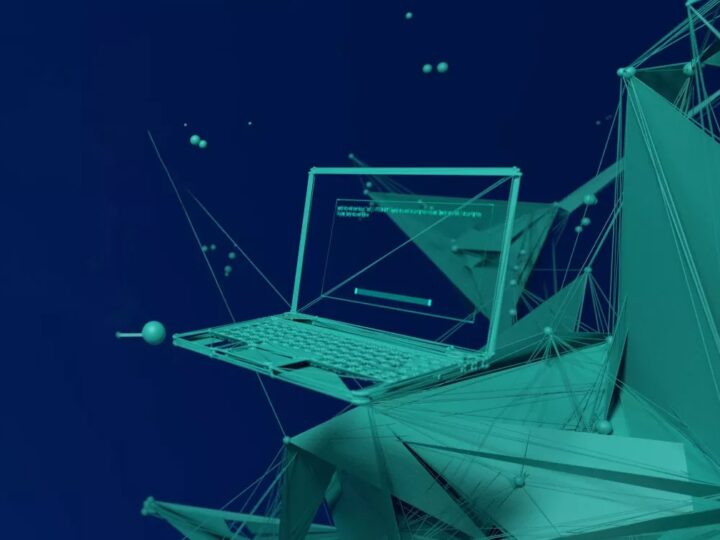 WE ARE HBS
Host Broadcast Services (HBS) offers expertise and experience in delivering vision and audio for some of the most prestigious sports events around the world.
Since its founding over 20 years ago, HBS has established itself as a renowned host broadcast specialist by successfully delivering HB operations for all FIFA World CupsTM since the 2002 edition of the tournament. As major achievements, HBS also delivered HB coverage of Asian Games 2006 and 2018 as well as Rugby World Cup 2019 through IGBS, a joint venture between HBS and IMG Media.
The PMO Department is the point of expertise at HBS when it comes to HBS' Project Management methodologies, processes & tools. PMO is organised around  three pillars, with three main objectives:
Project Management Support: increase HBS' collective skills in managing a project based on proven and appropriated methodologies
Multi-project management: allow anticipation and steering capability of HBS' increasing multi-project activity
Processes & tools: be a "one-stop-shop" to offer adequate IS tools to teams to support our planning and delivery, including custom-made solutions
YOU CAN HELP
HBS relies on its operations on a key system to manage all required operational staff ahead and during the event (up to 3500 people). It covers multiple angles to support our business, such as positions planning,  HR management, Transportation, Accommodation, Uniforms, Accreditations, IT requirements, Training requirements, etc.
This system has been developed with the support of external providers for the specific needs of our industry.
We are looking for a Process & Tools Coordinator/Manager to manage this platform. Your main tasks will be the following:
Manage events' GENESIS

Configuration and deployment according to project/event requirements
System administration
Users training
Users support
Look after/ Manage GENESIS within the company

Ensure consistency of GENESIS' usage across projects according to defined process
Support changes management related to new features
Conduct GENESIS' roadmap of evolution

Analyse business requirements according to strategic orientations
Evaluate and formalise processes
Establish and prioritise evolution specifications
Test & commission new features
TECHNICAL & SOFT SKILLS RELATED TO THE POSITION INCLUDE
Analytical problem-solving approach
Strong communication skills – able to work with people working in different areas
Consensus oriented
Good knowledge of web-based software
Pro-active work attitude
Good time-management skills, ability to handle multiple tasks simultaneously
Knowledge of event organisation / Host Broadcasting is a plus
Fluent in written and spoken English and French
YOU HAVE WHAT IT TAKES
You are comfortable with processes and workflows; you like to challenge them, make them more efficient and supervise their development into performant systems.
You are customer-oriented and like to help people work efficiently.
How to Apply
We consider every application and will respond as soon as possible. We are committed to equal opportunities.
Please send your resume by email to the Nathalie Bertrix in the HBS HR Department: nbertrix@hbs.tv.