Digital Account Coordinator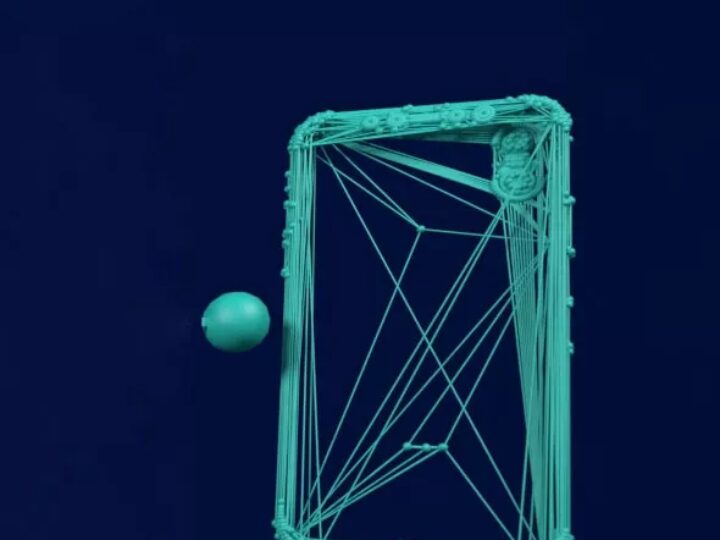 General Information
Job title: Digital Account Coordinator
Start date: ASAP
Contract Type: CDI
Location: Boulogne-Billancourt
Department: Digital
Reporting To:  Head of Digital Services
Purpose
As a Digital Account Coordinator at HBS, you'll play a vital role in the following areas:
Supporting the Digital Account Manager in the daily relationship with diverse clients, including broadcasters, federations, leagues, and clubs, across multiple sports projects
Acting as a crucial link between HBS and our clients, your responsibilities include understanding project requirements, proposing improvements, and effectively communicating ideas internally and externally
Your role is instrumental in ensuring a positive client experience and the ongoing success of our partnerships.
Main Activities/Responsibilities
Client Relations: Understand and address client needs for satisfaction.
Coordination: Facilitate effective communication between clients and internal teams.
Proposals & Presentations: Create compelling proposals and deliver presentations.
Issue Resolution: Swiftly address and resolve client concerns for a positive experience.
Innovation & Guidance: with the help of the HBS divisions, propose innovative ideas and offer guidance on adapting services to client needs.
Position Relevant Skills (Background & Experience)
Previous experience in project/event coordination is a plus
Interest in Digital technology/Digital content is a plus
Interactions
Digital team (Technical, Marketing, sales)
HBS internal departments (Production, Booking)
Suppliers
IT Skills
Microsoft Suite
CRM (Monday, Hubspot, Brevo…)
Ability to work with multiple tools
Required Skills
Understanding about digital solutions
Desire to learn by stepping out of one's comfort zone
Curious
Anticipation
Very proactive
Ability to go and find information by themselves
Organisational and communication skills
Ability to switch easily from one project to another
Analytical skills (capacity to make links, to structure projects)
Effective time management skills
Ability to work under pressure (tight deadlines)
Ability to take on tasks outside of your job description
Self-management skills
Ability to follow up and prioritise clients' feedback
Service-oriented
Required Languages
English fluent (Spoken & Written)
French fluent (Spoken & Written)
We Are HBS
Host Broadcast Services (HBS) offers expertise and experience in delivering vision and audio for some of the most prestigious sports events around the world. Founded over 20 years ago, HBS has established itself as a renowned host broadcast specialist.
Our Digital team is made up of 12 persons from different nationalities spread across Europe. This team delivers technical products and services based on digital technologies (media server, asset management solution) as well as social media production plans for sports events and federations.
How to Apply
Please send your resume by email to Nathalie Bertrix in the HBS HR Department:
 nbertrix@hbs.tv.
Please Note: This Job Description is a true reflection of the expected responsibilities for this position at the time of writing, but it is not an exclusive list of the tasks to be undertaken as they may evolve over the time. HBS staff needs to have a willingness to undertake other tasks than those listed in this Job Description as required (potentially on other projects).