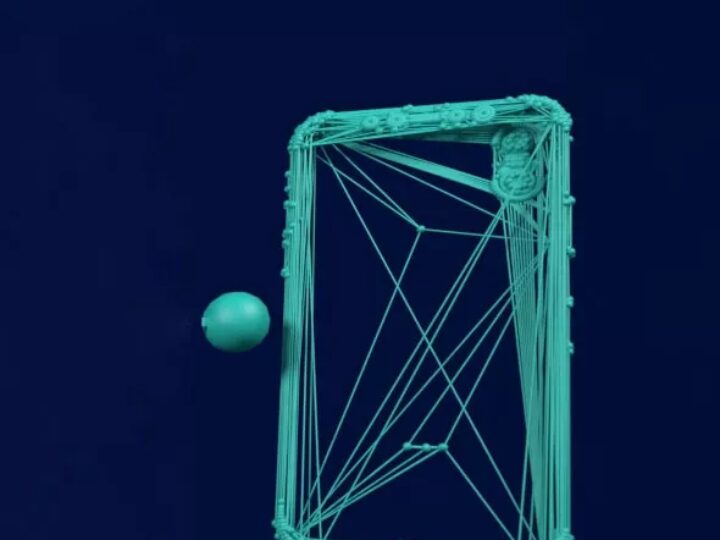 General Information
Job title: Digital Marketer Junior
Start date: ASAP
Contract Type: CDI
Location: Boulogne-Billancourt
Department: Digital
Reporting To:  Head of Digital Services
Description
As part of the digital marketing team, you will contribute to the definition of the digital strategy of our clients. You will be responsible for developing and implementing successful digital marketing campaigns to increase brand awareness, generate leads and drive sales.
Main Activities/Responsibilities
Digital Marketing Strategy 
Contribute to clients' digital marketing strategies

 

Run emailing and social media campaigns from lead generation to qualified prospect

 

Design paid advertising campaigns

Pilot and liaise with influencers and publishers

 

Lead SEO efforts

 
Digital Analysis
Perform ROI analysis over media engagement and exposure for sponsors

Monitor social media and owned platforms' performance

 

Benchmark and Deliver the tools needed for analysis/monitoring

 
Spread the Word 
Explain the strategy to all stakeholders

 

Follow-up on execution with content teams

 

Take part in defining content voice and style
Position Relevant Skills (Background & Experience)
A Bac+4/5 degree in Marketing
1-3 years of proven work experience in the digital field
Expertise in digital marketing and in building communities
Strong knowledge of e-commerce and digital analytics tools such as Google Analytics
Strong business analytical skills, a good level of understanding of web measurement and analysis best practices
Above all else, you breathe and think digital. Working in an environment operating as a start-up, you are also a team player, able to take on tasks outside of your job description and you have self-management skills. If you also have editorial skills in various languages and the artistic ability to create impactful images, you will not be far from being the perfect candidate.
Interactions
Digital team (Technical, Marketing, sales)
HBS internal departments (Production, booking)
Clients
Suppliers
IT Skills
Microsoft Suite
Social Media professional suites (TikTok, Youtube, Meta, X, etc.)
Social Media publishing tools (Emplifi, Hootsuite, etc.)
Google Tools (Analytics, search console, tag manager)
Required Languages
English fluent (Spoken & Written)
French fluent (Spoken & Written)
German fluent (Spoken & Written)
We Are HBS
Host Broadcast Services (HBS) offers expertise and experience in delivering vision and audio for some of the most prestigious sports events around the world. Founded over 20 years ago, HBS has established itself as a renowned host broadcast specialist.
Our Digital Services team delivers the most compelling content for the fan experience. We build engagement and monetisation strategies for many sports organisations (Motorsports, Triathlon, Rugby, Football, Tennis, etc.) and varied missions (deliver special behind-the-scenes access, influencers management, OTT monetisation, social media management…).
How to Apply
Please send your resume by email to Nathalie Bertrix in the HBS HR Department:
 nbertrix@hbs.tv.
Please Note: This Job Description is a true reflection of the expected responsibilities for this position at the time of writing, but it is not an exclusive list of the tasks to be undertaken as they may evolve over the time. HBS staff needs to have a willingness to undertake other tasks than those listed in this Job Description as required (potentially on other projects).