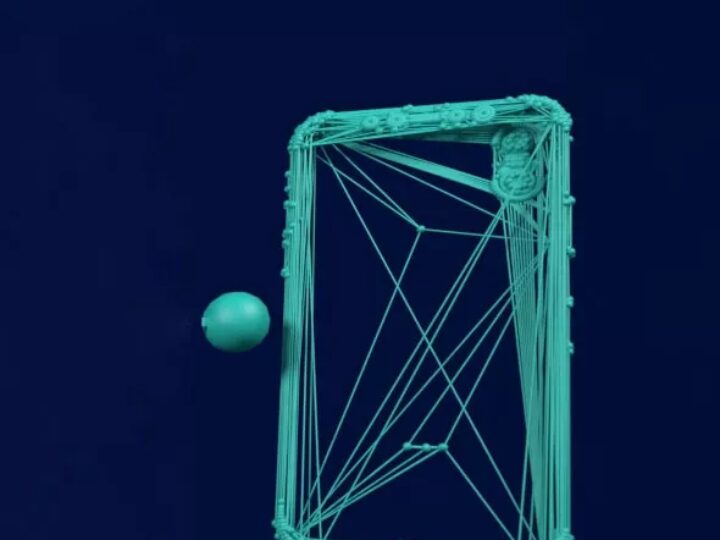 General Information
Job title: FIFA World Cup Qatar 2022™ ENG Workflow Engineer
Dates: 30/10/2022 – 31/12/2022
Contract type: CDD (Local Hire)
Location: QNCC, Doha, Qatar
Department: Digital
Direct manager: Manager Digital Technology IBC
Grade: Coordinator / Officer
Project Details
Host Broadcast Services (HBS) is the official Host Broadcaster of the FIFA World Cup Qatar 2022™ to be held in Qatar from November 21st to December 18th, 2022. As host broadcaster, it is HBS' role to produce all the images and sounds of all 64 matches of the FIFA World Cup™. This production is then distributed to the various media companies around the world who have bought the rights to this event. Once distributed, these global television, radio and other media companies broadcast HBS' pictures to the millions of people around the world who cannot be present in Qatar.
Profile
HBS is looking for people who enjoy working in a fast-paced international environment, are highly customer service oriented, team players, quick learners, and have a strong sense of responsibility. In addition, a hands-on approach, flexibility, and the ability to work under pressure are required.
Main Responsibilities
Day-to-day activities include:
Support ENG crews in case of network-related issues between the field and IBC systems.
Support the Production department of HBS with ENG videos transfer related workflows
Interface for technical questions between HBS departments and HBS main suppliers for ENG and File Transfer Acceleration (FTA) solutions.
Solve first-level issues on various suppliers' systems
Support the troubleshooting of suppliers and HBS departments related to ENG, Cellular and FTA workflows
Coordinate support cases and take ownership on the resolution of communication and communication flow management
Summarize issues and resolution information and distributing them to all relevant people
Create daily reports about activities, issues and the state of operations
Develop video transfer workflows for live streamed and file-based operations; ENG acquisition and File transfer accelerated deliveries.
Configure server and client systems for ENG and FTA purposes
Help with the pre-tournament setup and documentation of all ENG ingest points
Integrate a monitoring solution to oversee the different ENG file transfer operations throughout Qatar
Position Relevant Skills & Experience
Technical skills and knowledge
Understanding of IP networking technologies and protocols
Track record of successfully developed, designed and implemented setups in various IT or broadcast projects
Knowledge about scripting languages is highly desirable
Understanding sports production workflows
Knowledge of router and network components technology
Soft skills
Technology enthusiast – a keen interest in, and excellent understanding of current trends and developments
Strong analytical and problem-solving skills
Proactive attitude and entrepreneurial spirit
Highly organised
Effective project and time management skills
Experience
Background in broadcast productions and technology
Experience working on file-based workflow environments, with Cellular acquisition systems and file transfer acceleration solutions highly desirable.
Experience with IT support infrastructure and workflows is beneficial
Fluent English (spoken and written). French or German would be beneficial
How to Apply
Please send your resume by email to Nathalie Bertrix in the HBS HR Department:  nbertrix@hbs.tv.
Please Note: This Job Description is a true reflection of the expected responsibilities for this position at the time of writing, but it is not an exclusive list of the tasks to be undertaken as they may evolve over time. HBS staff needs to have a willingness to undertake other tasks than those listed in this Job Description as required (potentially on other projects).