FIFA World Cup Qatar 2022TM Logistics Freight Assistant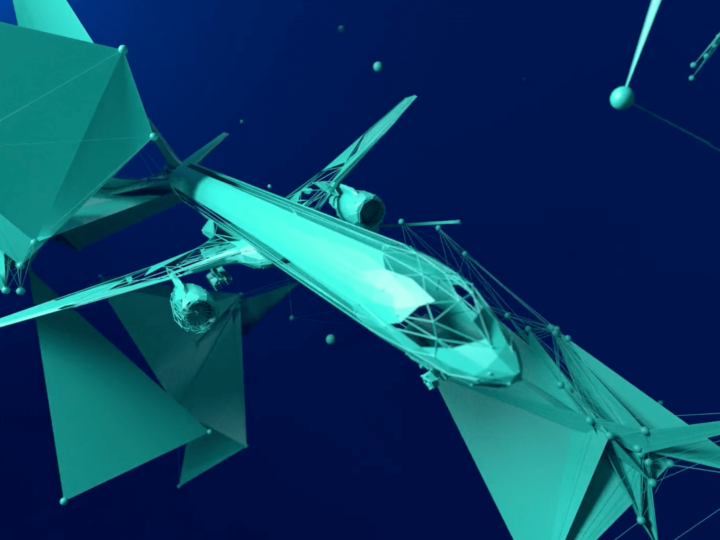 General Information
Start Date: 22 January
Department: Logistics
Location: HBS Offices, Boulogne-Billancourt, France
Manager: Logistics Freight Coordinator
Profile
The role of the Logistics Freight Assistant is to support the Logistics Freight Coordinator in the planning, administration and execution of international and domestics freight operations of the 2022 FIFA World Cup held in Qatar.
Under the supervision of the Logistics Freight Coordinator, the Logistics Freight Assistant will work closely with all HBS departments (i.e Production, Engineering, Digital, Information, Finance, etc…), the appointed freight forwarder as well as international suppliers to deliver all relevant services on time and within budget.
HBS is looking for a candidate, with logistics (and ideally courier/freight) experience, able to adapt to various international environments and to work on various projects at the same time.
Required qualities are:
Service-oriented behaviour
Great involvement and enthusiasm
Sense of responsibility
Main Responsibilities
Depending on the event, assist the Logistics Freight Coordinator for the organisation of FWC22 international and domestic freight operations according to needs and customs procedures, in cooperation with the appointed freight forwarder
Follow shipments execution and report to the Freight Coordinator
Organise the international and domestics couriers' services during the operational period in liaison with all HBS departments and logistics staff at the venues
Keep all spreadsheets, documents and archives updated on the intranet
Invoicing and freight budget support (invoice checking, ensuring HBS financial procedures are followed)
Required Skills
Previous experience on international events especially on logistics operations, preferably in both planning and operational roles
Flexible and good communication skills to spread the information (many stakeholders: HBS departments, freight forwarder, LOC, local suppliers, operational staff on site…)
Excellent IT skills, in particular MS Word and Excel
Detailed, organized and thorough in checking documents (Excel documents for customs)
Key Interactions
HBS Logistics staff
Other HBS departments
Freight forwarders
Logistics staff on site
Languages
English (fluent spoken & written)
French (a plus)
Any other one (an advantage)
Please Note: This Job Description is a true reflection of the expected responsibilities for this position at the time of writing, but it is not an exclusive list of the tasks to be undertaken as they may evolve over time. HBS staff needs to have a willingness to undertake other tasks than those listed in this Job Description as required.
How to Apply
Please apply to find out more. We consider every application and will respond as soon as possible. We are committed to equal opportunities.
Please send your resume by email to the HBS HR Department: hbsrecruitment@hbs.tv.