Internal Communication Assistant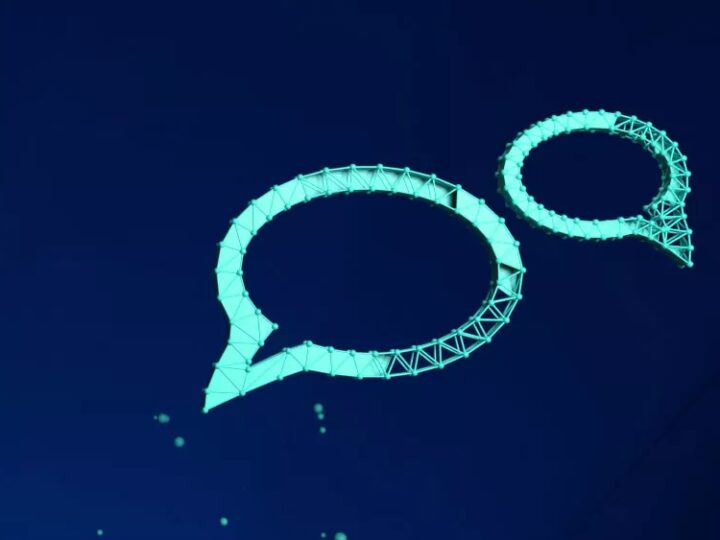 Details
Start Date: Asap
Contract type: CDD
Grade: Assistant
Department: HR
Location:  Boulogne-Billancourt + home office
Manager: Marine Yon-Colombel
Profile:
HBS is looking for people who enjoy working in a fast-paced international environment, are highly customer service oriented, team players, quick learners, and have a strong sense of responsibility. The ability to work under pressure is required.
The overall responsibility is to coordinate Internal Communication events and initiatives.
Detailed tasks, shared with the Internal Communication Officer:
welcoming newcomers (general welcome, presentation of the company and of sharepoint, tour of the office, welcome gifts, casual interview to write an introduction text for the newsfeed, integration schedule with a representative from each Department)
posting pictures and info on the newsfeed
writing monthly newsletters
organising staff meetings and parties
organising and coordinating internal team-building events
organising and coordinating operational onboarding on major sports events
Key knowledge skills, experience and qualifications required:
Higher education, good general knowledge
Mature person with high integrity and ready to work in an international environment
A taste for writing in English
Excellent organisational skills and attention to detail
Comfortable with public speaking
Good knowledge of Windows Applications and a graphic design software
Key interactions:
HBS all departments
Languages:
Both English and French fluent spoken & written
3rd language is a plus
This job description is a true reflection of the expected responsibilities for this position at the time of writing, but it is not an exclusive list of the tasks to be undertaken as they may evolve over the time. HBS staff needs to have a willingness to undertake other tasks than those listed in this job description as required.