Invoicing & Receivables Assistant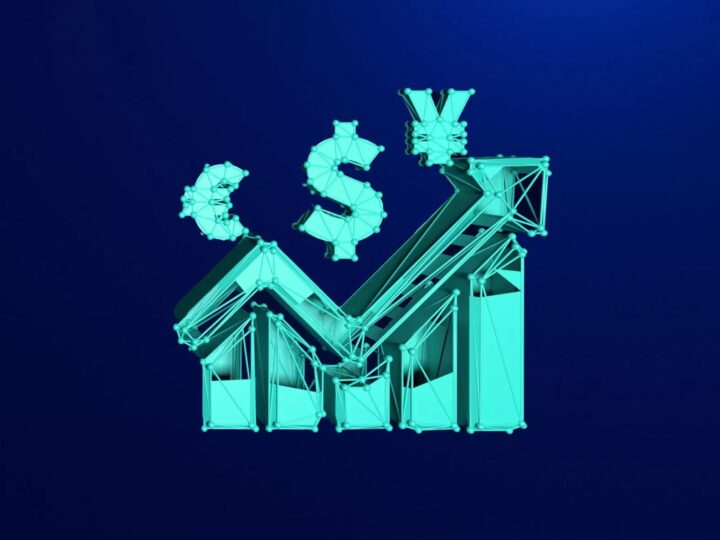 Position Details
Project: FIFA World Cup Qatar 2022TM
Company: Host Broadcast Services France (HBS)
Department: Finance and Admin
Reports To: Controller Finance Ops
Place of Work: Based in Boulogne (move to Qatar for two months for the FIFA World Cup 2022 QatarTM)
Start Date: 01/12/2022
End Date: 31/05/2023
Profile
Accounting or controlling background – First experience accepted
BTS, Ecole de commerce
Project Details
Host Broadcast Services (HBS) AG is the official Host Broadcaster of the FIFA Football World Cup Qatar 2022™. As host broadcaster, it is HBS' role to produce all the images and sounds of all 64 matches of the FIFA World Cup™. This production is then distributed to the various media companies around the world who have bought the rights to this event. Once distributed, these global television, radio and other media companies broadcast HBS' pictures to the millions of people around the world who cannot be present in Qatar.
Duties & Responsibilities
Receive, check and process the Suppliers invoices in the Procurement & Contract tools
Prepare and issue Media Rights Licensees (MRLs) invoices in the Accounting system (AX)
Produce the Financial Reports from the Booking Software System (BSS)
Send the invoicing documents to the MRLs via email (and Fedex when needed)
Update and reconcile various Excel monitoring files
Prepare internal and external monthly closing documents
Follow and book payments from MRLs
Skills & Abilities
Detail oriented and a practical and logical approach to projects
Good written and spoken English
Good Excel skills
Service oriented
HBS is looking for people who enjoy working in a fast-paced international environment, are highly customer service oriented, have a strong sense of responsibility and who work well as part of an international team.
How to Apply
Please apply to find out more. We consider every application and will respond as soon as possible. We are committed to equal opportunities.
Please send your resume by email to the HBS HR Department: hbsrecruitment@hbs.tv.