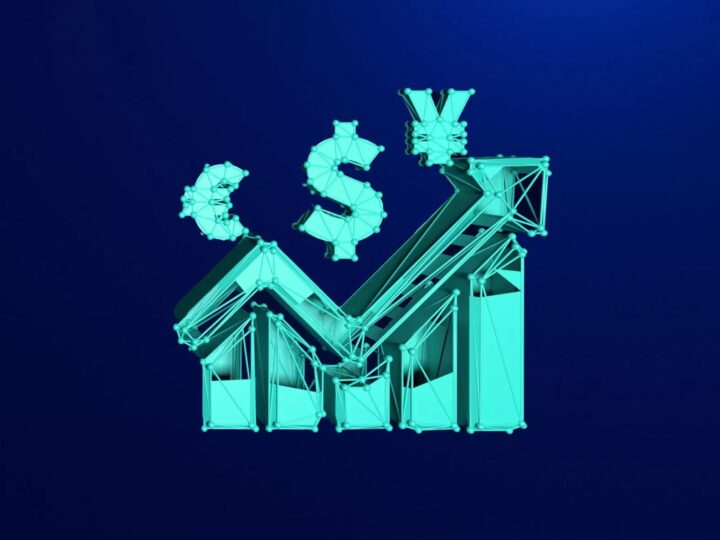 Position Details
Company: Host Broadcast Services France (HBS)
Department: Finance
Reports to: Accounting Manager
Grade: Assistant
Place of work: Based in Boulogne-Billancourt preferred
Start date: ASAP
Purpose
Working closely with the accounting manager, the junior accountant contributes to the smooth and efficient execution of  transactional accounting for HBS France, based in France.
He/she is in charge of day-to-day transactional accounting activities.
Main Activities (Primary Role of the Job)
Procurement and Accounts Payables

Maintain the orders and invoices in the Procurement Tool.
Handle the email requests sent to the AP generic mailbox.
Maintain the Vendor master data
Book the vendor invoices.
Prepare payment proposals.

Account Receivables

Issue and book customer invoices following the Customer invoicing file.
Maintain the customer master data.
Ensure the cash collection.

Ensure the management of the fixed assets (bookings, depreciations and inventory).
Ensure the control and accounting approval of the expense reports through Mobile Expense.
Ensure the preparation of the payables linked taxes (DAS2, TVS, etc) in collaboration with the Senior General Accountant.
Ensure that proper job documentation is up-to-date and available and organize absences coverage.
Ensure the physical and electronic documents are properly filed.
Participate in the monthly closing tasks.
Position Relevant Skills: (Education/Work Experience/IT)
Associate degree in Accounting or equivalent education (BAC+2)
Overall experience around five years.
Good accounting knowledge of procurement process and travel policy
Strong computer skills (especially Excel and formulas), possibly Microsoft Dynamics 365.
Experience working in an international environment
Professional English required
Other Skills and Requirements:
Good organizational skills and able to work independently.
Precise and detailed working style combined with an ability to see the big picture
Strong team orientation
Excellent communication skills and the ability to liaise, collaborate and be engaged in finding solutions to problems faced
An ability to adapt to a dynamic, multicultural, and ever-changing environment
Ability to stay calm under pressure.
Strong attitude towards high quality, excellence in delivery and 'client-first' thinking (both externally & internally)
Required Languages
Fluent written and spoken English
Fluent written and spoken French
HBS is looking for people who enjoy working in a fast-paced international environment, are highly customer service oriented, have a strong sense of responsibility, and work well as part of an international team.
How to Apply
Please apply to find out more. We consider every application and will respond as soon as possible. We are committed to equal opportunities.
Please send your resume by email to the HBS HR Department: hbsrecruitment@hbs.tv.