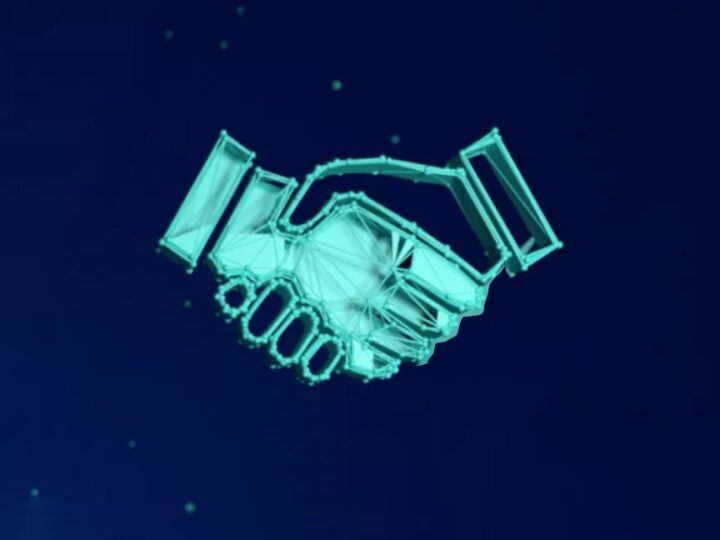 Details
Start Date: Feb 2021

 

Contract type: unlimited

 

Grade: coordinator

 

Department: Legal /Corporate Services

 

Location: Boulogne-Billancourt + travels

 

Manager: Head of Legal

 
Profile
HBS is looking for people who enjoy working in a fast-paced international environment, are highly customer service oriented, team players, quick learners, and have a strong sense of responsibility. The ability to work under pressure is required.
The overall responsibility is to assist the Head of Legal in managing her daily workload.
Detailed Tasks
Administration
Review of suppliers contracts in France and Switzerland, plus each event country i.e. drafting, negotiations and/or reviews various (services contracts, consultancy contracts, non-disclosure agreements, partnership agreements etc.)
Management of corporate documents for HBS entities in France and potentially other countries in collaboration with the law firms
Monitoring Events contractual processes with other departments and Inform Head of Legal about incoming contracts (Procurement tool)
Responsible for non-events related contracts (day to day contracts) for the HBS group entities
Assistance of Head of Legal for IP matters
Assistance of Head of Legal for GDPR and Compliance matters
Key knowledge skills, experience and qualifications required:
Higher education, Business Law Degree with good general knowledge
Junior, less than 3 years experience
Mature person with high integrity and ready to work in an international environment
Excellent organisational skills and attention to detail.
Good knowledge of Windows Applications, especially Word and Excel.
Key interactions:
HBS all departments
Finance Department based in Switzerland and France
Languages
English and French fluent (spoken & written)
Additional languages would be beneficial
This Job Description is a true reflection of the expected responsibilities for this position at the time of writing, but it is not an exclusive list of the tasks to be undertaken as they may evolve over the time. HBS staff needs to have a willingness to undertake other tasks than those listed in this Job Description as required.