Office and Administration Assistant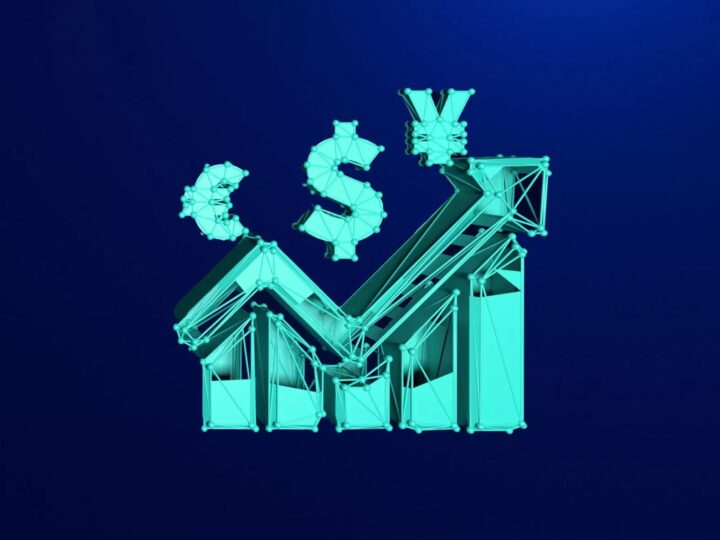 Position Details
Project: Concacaf Nations League, Gold Cups and overhead
Company: Host Broadcast Services LLC (HBS)
Department: Finance & Administration
Reports to: Head of Finance & Administration
Grade: Assistant
Place of work: Based in Miami
Start date: 15 May 2023
Type of contract: Full time
Roles & Responsibilities
Under the direction of the Head of Finance and Administration, the Office and Administration Assistant is responsible for providing day-to-day support to the Head of finance and administration. As such, he/she is taking care of all operational tasks related to finance, payroll and office management and providing first-level support to questions/queries in relation to finance and administration.
 Finance 30%
Receive and check suppliers' invoices (third-party production companies, independent contractors with contracts / POs and coordinate internal approvals from the Head of Production and MD when needed.
Receive and check expenses reports and credit card statements for local employees
Coordinate and organize company credit cards float
Monitor expenses from each credit card during Gold Cup event-time, provide support if needed, and ensure that company is not overreaching the credit limits
Liaise with HBS Accounting & Controlling and accounting services provider, Jade Fiducial
Ensure that all necessary Finance paperwork (original invoice, act of acceptance) is received, transmitted and archived
Prepare internal reports (monthly closing, specific audit request, repetitive reports)
Support the preparation of reports for presentation to clients, especially Concacaf
Assisting employees with reimbursement of expenses in mobile expenses, as well as production consultant when needed
Drafting and generating purchase orders for production equipment and production services
Dealing / organizing an efficient filing system for supplier's invoices/bank statements/ expense reports/POs, etc..
Keeping HBS' procurement database up to date (production companies, independent contractors),
Monitor days worked by independent contractors
Assisting with ad hoc requests/needs during the Gold Cup event time
Payroll & HR 20%
Assisting with the monthly payroll : checking salary data, updating the employee data in the payroll system in order to maintain and update payroll information
Ensuring other benefits are up to date (health insurance, pension plan, bonus…)
Management and follow-up of absences : holidays, compensation days, sickness
Creation of newcomer accounts on the various HR tools.
Office Management 50%
Coordinating logistics for the U.S. employees and visitors
Keep track of travels dates/time spent in other states/in the U.S. by international contractors /Maintain Calendar of events
Supporting the Accreditation process for CONCACAF Gold Cup 2023
Dealing with the day-to-day relationship with the office landlord (need for extra office time, booking rooms, etc.)
Responsible for office equipment and supplies (liaise with IT department in Paris office when needed)
First point of contact for HBS visitors, courier coordination, mail distribution, organizing meetings, booking restaurants, etc., if needed
Dealing with the company phones contract/payment of the monthly bill
Benefits
HBS is offering additional benefits :
Medical, Dental and Vision insurance
401(k) Retirement Plan
Complimentary Parking
Paid Time Off and Holiday Pay
And an energizing Employee Culture where you are encouraged to be your true self !
Profile & Requirements
Position Relevant Skills: (Education / Work Experience, IT)
Work experience: minimum 2 years
Familiar and comfortable with finance and HR tools and systems
Good Excel skills
Education: Bachelor's Degree
Right to work in the U.S. is mandatory
Key Interactions:
HBS Accounting, Controlling, HR, Legal
HBS is looking for people who enjoy working in a fast-paced international environment, are highly customer service oriented, can learn quickly, have a strong sense of responsibility, and who work well as part of a team. In addition, a hands-on approach, flexibility, and the ability to work under pressure are required.
How to Apply
Please apply to find out more. We consider every application and will respond as soon as possible. We are committed to equal opportunities.
Please send your resume by email to the HBS HR Department: hbsrecruitment@hbs.tv.