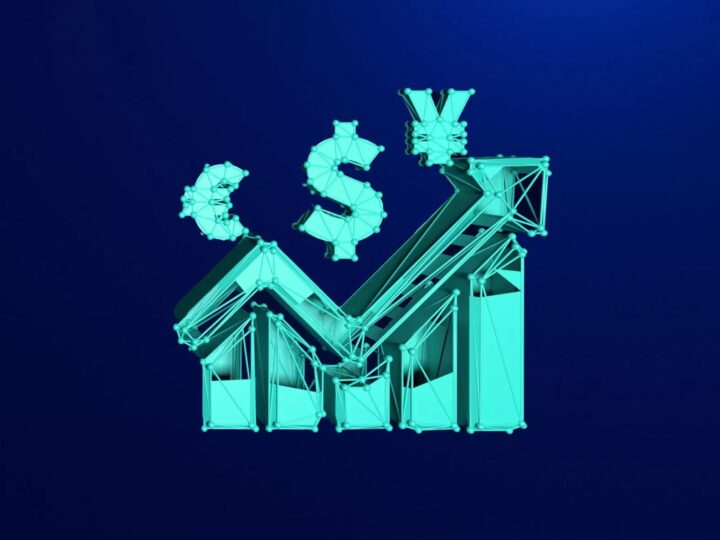 Position Details
Project: Overall project
Company: Host Broadcast Services France (HBS)
Department: Human Resources Department
Reports to: HR Manager
Grade: Assistant
Place of work: Based in Boulogne
Start date: 05/2023
Type of contract: CDI
Roles and responsibilities
Payroll
Preparation of the monthly payroll
Collecting, calculating and entering all data in order to maintain and update payroll information
Compiling transport justifications, sick leaves….
Management and follow-up of the compensations days: gathering the requests, ensuring that compensation for overtime work is well calculated to ensure the validity of the compensation days credited on Timmi Abs tool,
Management of housing allowance in accordance with the French law
Creation of newcomer's accounts on the various HR tools : Cegid/Timmi
Preparing and distributing electronic payslips in Pagga
Administration
Affiliation of newcomers to the healthcare insurance
Preparation of end of contracts documents
Redaction of contract and declaration of newcomers in URSSAF (DPAE)
Organization of medical visits
Q/A contact for staff members on a daily business
Management of the IJSS reception and follow-up the payroll discrepancies
Management of the meal vouchers: calculation, order, follow-up
Month-End Closing
French staff payroll bookings (Permanent team, Intermittents…)
Reporting to finance in accordance with events specificities
Profile
Position Relevant Skills: (Education / Work Experience / IT)
Work experience: minimum two years
Familiar and comfortable with payroll and HR Tools:

CEGID payroll tool is +
LUCCA, POPLEE, SOCLE RH, TIMMY is +

Good Excel skills
Key Interactions:
HBS Accounting, Controlling, HR, Legal
Language
Good level of written and spoken English
HBS is looking for people who enjoy working in a fast-paced international environment, are highly customer service oriented, can learn quickly, have a strong sense of responsibility, and who work well as part of a team. In addition, a hands-on approach, flexibility, and the ability to work under pressure are required. We require fluency in English.
How to Apply
Please apply to find out more. We consider every application and will respond as soon as possible. We are committed to equal opportunities.
Please send your resume by email to the HBS HR Department: hbsrecruitment@hbs.tv.