Project(s) Management Officer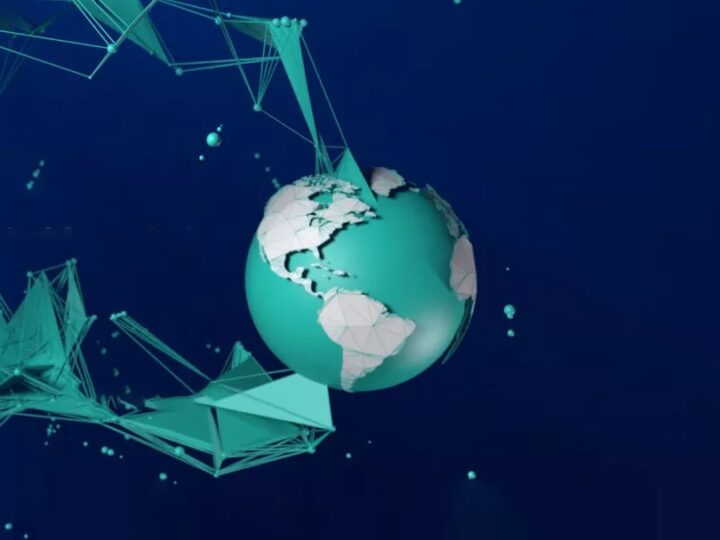 Details
Start Date: April 2021
Contract Type: Unlimited
Grade: Manager
Department: Project Management
Location: Boulogne-Billancourt, France
Manager: Head of Project Management
We Are HBS
Host Broadcast Services (HBS) offers expertise and experience in delivering video and audio for some of the most prestigious sports events around the world. Founded over 20 years ago, HBS has established itself as a renowned host broadcast specialist.
Over the years, HBS has shifted from a single-customer, single-event company to a multi-project and multi-customer company.
The Project Management Office (PMO) Department has recently been added to the corporate structure in order to support the company in this evolution, in order that HBS improves the management of each one of its projects with a global and transversal consistency.
The PMO is the point of expertise at HBS when it comes to HBS' Project Management methodologies, processes & tools. PMO is organised around three pillars, with three main objectives:
Project Management Support – increase HBS' collective skills in managing a project based on proven and appropriate methodologies.
Multi-Project Management – allow the anticipation and steering capability of HBS' increasing multi-project activity.
Processes & Tools – be a "one-stop-shop" to offer adequate IS tools to teams to support our planning and delivery, including custom-made solutions.
You Can Help
To support PMO's project and multi-project missions, we are looking for a Project(s) Management Officer.
You will be working closely with the Head of PMO Department to define and adapt project methodologies to HBS specificities. You will help grow the project management skills of the HBS staff and you will support the projects' teams in implementing those methodologies to ensure consistent monitoring and steering of their projects.
You will also be directly involved in the project portfolio's management, which is a key mission of the PMO for the company: supporting the resources allocation, implementing risk management and consolidating project learnings.
Technical & Soft Skills Related to the Position Include
Strong knowledge of project management methodologies is essential
You have an analytical, problem-solving approach
Consensus oriented, able to ensure compromise between differing positions
Ability to navigate and act in a complex context
Curious
Pro-active work attitude
Strong communication skills – able to work with people spread across Europe/the world and working in different areas

 

Comfortable with project management tools
You Have What It Takes
Above all else, you breathe and think for the greater good of all parties involved in the company
You have a degree in Engineering or are a fast-track technology learner to understand the HBS industry – experience in the broadcast industry would be a major advantage
You have 5+ years of proven work experience with project management methodologies as a consultant or within a PMO
You are fluent in written and spoken English. French language skills would be beneficial
How to Apply
We consider every application and will respond as soon as possible. We are committed to equal opportunities.
Please send your resume by email to the HBS HR Department: hbsrecruitment@hbs.tv.