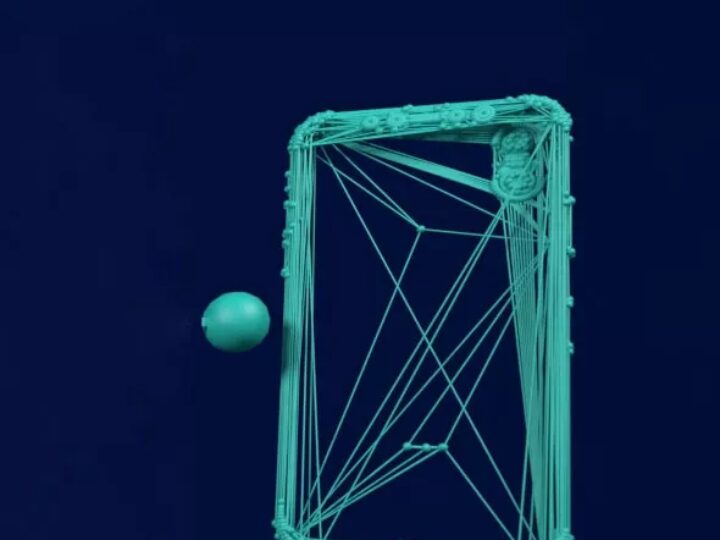 General Information
Job title: FIFA World Cup Qatar 2022™ PTOC Non-Live Operator
Dates:
2 persons : 06/11/22 – 03/12/22
1 person : 06/11/22 – 11/12/22
Contract type: CDD
Location: Doha, Qatar
Project Details
Host Broadcast Services (HBS) is the official Host Broadcaster of the FIFA World Cup Qatar 2022™ to be held in Qatar from November 21st to December 18th, 2022. As host broadcaster, it is HBS' role to produce all the images and sounds of all 64 matches of the FIFA World Cup™. This production is then distributed to the various media companies around the world who have bought the rights to this event. Once distributed, these global television, radio and other media companies broadcast HBS' pictures to the millions of people around the world who cannot be present in Qatar.
Profile
HBS is looking for people who enjoy working in a fast-paced international environment, are highly customer service oriented, team players, quick learners, and have a strong sense of responsibility. In addition, a hands-on approach, flexibility, and the ability to work under pressure are required.
Main Responsibilities
Day-to-day activities include:
Responsible for monitoring the file delivery of media from external sources to and from the main FIFA MAX media server.
Responsible for creating playlists of media for transmission and distribution to Media Rights Licensees (MRLs).
Playout of live programmes to the World Feed.
Responsible for overseeing the flow of media files used as part of the Multimedia services.
Supervising the ingest and cataloguing of MRL material from file-based systems into FIFA Max for use as part of the MRL Media Exchange.
Scheduling & ingesting of live video feeds into FIFA MAX. Basic metadata entry and liaison with content publication staff.
Ensuring that the metadata associated with media on the server systems is correctly updated.
Technical QC of media files etc against established criteria to ensure the quality of service is maintained.
Operational liaison with MCR personnel and HBS Production staff
Keeping senior management staff appraised of any problems or issues with the media server systems and associated media workflows.
Communicating with HBS ENG crews and MRLs using venue-based and other remote injection points concerning file delivery to the IBC.
Liaison with engineering support staff (both HBS engineering and 3rd party system vendors) for resolving problems etc.
Maintaining accurate logging of all faults reported etc.
Use of Adobe Media Encoder to transcode media files.
Occasional basic editing of simple sequences using Adobe Premiere Pro.
Reporting directly to PTOC Non-Live Media Asset Management team
Position Relevant Skills & Experience
Technical skills and knowledge
Needs to be technically familiar with file-based workflows and terminology in a broadcast environment especially relating to media server systems
Familiarity with cloud-based technology and terminology
Basic understanding of Adobe products (especially Premiere and After Effects) would be an advantage
Conversant with Windows PC operating systems & MS Office products essential
Soft skills
Strong interpersonal skills
Able to work as part of a team and communicate effectively
Willing to work shifts (no overnight shifts anticipated at present)
Experience
Experience with media management procedures required (media deletion, archiving, etc,)
EVS IP-Director operational experience preferred but not essential
Previous experience in a 'live' broadcast environment desired but not essential
Fluent English (spoken and written)
What do we offer?
You will benefit from a good package and a fun and fast-moving environment working on the best and most dynamic sports projects.
More excitingly, you will be part of one of the most prestigious digital sports projects. In this role, you will have the freedom to propose innovations and an opportunity to play an active role in defining project strategies and implementation.
How to Apply
Please send your resume by email to Nathalie Bertrix in the HBS HR Department:
 nbertrix@hbs.tv.
Please Note: This Job Description is a true reflection of the expected responsibilities for this position at the time of writing, but it is not an exclusive list of the tasks to be undertaken as they may evolve over time. HBS staff needs to have a willingness to undertake other tasks than those listed in this Job Description as required (potentially on other projects).