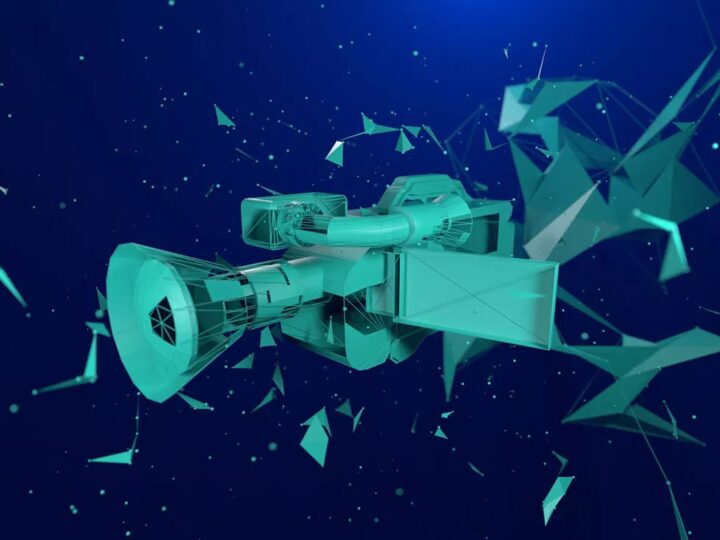 Type of Contract and Duration
Start Date: 20 May
End Date: 6 June
Temporary Contract, French Minimum Wage
Location: HBS Offices, Boulogne-Billancourt, France
Purpose
For each match, the IP Logger will be in charge of the creation of a Log sheet. This is a list of defining events that have marked each tennis match. 
Key words (serve, ace, break point, etc.) are associated to specific time codes, summarising the match, and highlighting (in different forms) the important moments of the match. 
A pre-recorded list of words ("keyword grid") will allow the IP Logger to quickly identify/explain the action, gesture, or incident. The possibility of adding metadata will also make it possible to specify certain events (nature of an injury in particular). 
The creation of this log sheet is an essential point for each meeting in order to allow broadcasters and internal production departments to have all the elements they need to produce different deliverables such as highlights or promotional clips. 
This indexing is also essential for long-term archiving. 
Position Relevant Skills
Tech Savvy
Tennis Knowledge
Detail Oriented
General Skills
Stress Management (Logging Live Matches)
Reactivity (Adding Metadata)
Adaptability
Flexibility (Be available on Weekends)
Professional English Proficiency
How to Apply
Please send your resume by email to Production Coordinator Caroline Ienné: cienne@hbs.tv.