Rugby World Cup 2023 – Project Manager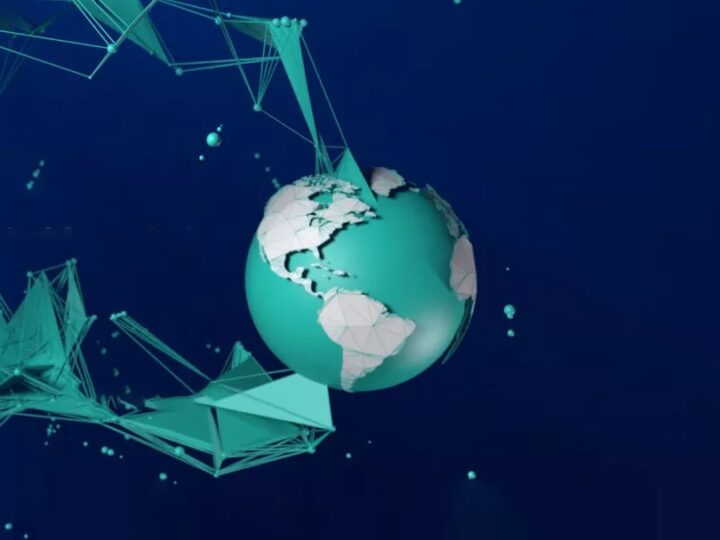 Details
Start Date: 03 January 2022
End Date: 29 December 2023
Location: Based in Boulogne-Billancourt, 92100 France
Line Manager: Project Director
Duties & Responsibilities
 The Project Manager supports the RWC2023 Project Director in their overall tasks, being particularly responsible for: 
Delivering a complex project within scope, budget and deadlines

 

Ensuring that the project moves forward by organising the delivery, rather than executing the delivery:

Establishing and managing the planning of the overall project (rather than detailed department planning), in collaboration with all areas of project delivery

 

Ensuring a transversal viewpoint, processes and organisation of the project

 

Ensuring that overall project plans and means are consistent and in line with project objectives

 

Ensuring the decision making process (Day to Day / Project plans & means/risks) is clear to all staff and that the correct procedures are followed

 

Managing Project Management Tools (collaborative planning, Reporting tool, Ops Guidelines distribution tool, etc.)

 

Managing project deliverables to World Rugby (GAP, WBMs content, Debrief, Final Report, etc.)

 

Facilitating internal project communication & transversal coordination

 

Working in close collaboration with the HBS PMO to establish project management processes & tools, and management monitoring methodologies

 
Requirements
To be successful in this role, you will need to : 
Have a good transversal knowledge and understanding of Host Broadcast/Broadcast Operations, along with an interest in project management systems and tools

 

Have previous experience in a multicultural business environment, preferably in international sports events

 

Be proactive, highly organised and comfortable with multitasking, working under tight deadlines/pressure

 

Be outcome-oriented, with excellent attention to detail and commitment to quality

 

Be able to work effectively, both autonomously and as part of a team

 

Be flexible and adapt to changing priorities and demands
Have good interpersonal skills

 

Have an analytical mind

 

Have leadership skills

 

Be MS proficient

 

Be fluent in French (spoken & written)

 

Be fluent in English (spoken & written)

 
Note
This Job Description is a true reflection of the expected responsibilities for this position at the time of writing, but it is not an exclusive list of the tasks to be undertaken as they may evolve over time. The Project Manager may be required to deliver some project management sub-projects. 
How to Apply
Please apply to find out more. We consider every application and will respond as soon as possible. We are committed to equal opportunities.
Please send your resume by email to the HBS HR Department: hbsrecruitment@hbs.tv.