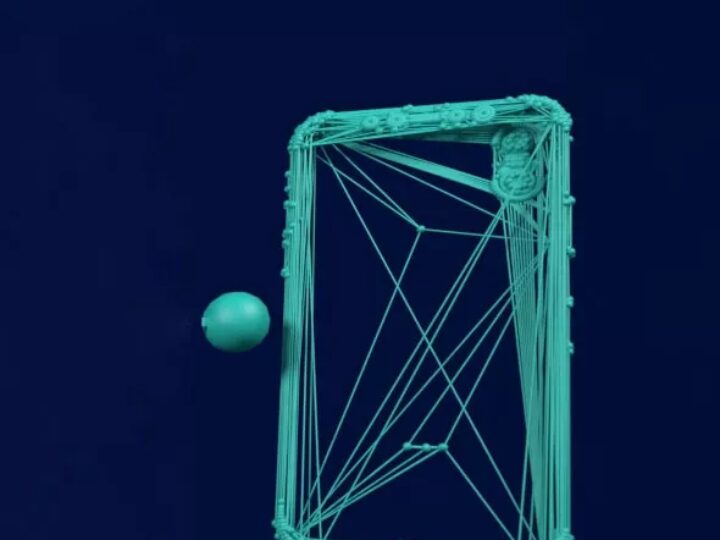 General Information
Job title: Senior Producer Digital
Dates: 01/01/2022 – 31/12/2022
Contract type: CDD
Location: Boulogne-Billancourt + relocation in Qatar from November to December 2022
Department: Digital
Direct manager: Tim STOTT, Digital Executive Producer
Grade: Manager
Project Details
Host Broadcast Services (HBS) is the official Host Broadcaster of the FIFA World Cup Qatar 2022™ to be held in Qatar from 21 November to 18 December 2022. As host broadcaster, it is HBS' role to produce all the images and sounds of all 64 matches of the FIFA World Cup™. This production is then distributed to the various media companies around the world who have bought the rights to this event. Once distributed these global television, radio and other media companies broadcast HBS' pictures to the millions of people around the world who cannot be present in Qatar.
Profile
HBS is looking for people who enjoy working in a fast-paced international environment, are highly customer service oriented, team players, quick learners, and have a strong sense of responsibility. In addition, a hands-on approach, flexibility, and the ability to work under pressure are required.
Main Responsibilities
Day-to-day activities include :
Collaborate with FIFA on content innovations and workflows ahead of FWC22
Execute content examples and new formats with editors and designers
Create team onboarding and training material ahead of FWC 22
Create daily content plans
Create content performance reports during event
Lead production teams through daily shifts at FWC22
Support corporate procedures on planning and coordination
Reporting and documentation
Position Relevant Skills and Experience
Technical skills and knowledge:
Solid background in football and sports production
Experience in location and post production
Broad knowledge of current football storylines, teams and players
Experience creating content for digital platforms
Knowledge of Adobe CC – especially Premiere Pro preferred
Soft Skills:
Social Media enthusiast – a keen interest in, and excellent understanding of, current trends and developments
Passionate about sports and the industry
Proactive attitude
Highly organised
Comfortable with multitasking and working to tight deadlines
Strong interpersonal skills
Open to frequent travelling
Experience
5+ years of proven work experience with an agency, broadcaster, social media platform or production house – or a combination of the above
Fluent English (spoken and written). French or German would be beneficial.
What do we offer?
You will benefit from a good package and a fun and fast-moving environment working on the best and most dynamic sports projects.
More excitingly, you will be part of one of the most prestigious digital sports projects. In this role, you will have the freedom to propose innovations and an opportunity to play an active role in defining project strategies and implementation.
How to Apply
Please send your resume by email to Nathalie Bertrix in the HBS HR Department:
 nbertrix@hbs.tv.
Please Note: This Job Description is a true reflection of the expected responsibilities for this position at the time of writing, but it is not an exclusive list of the tasks to be undertaken as they may evolve over time. HBS staff needs to have a willingness to undertake other tasks than those listed in this Job Description as required (potentially on other projects).