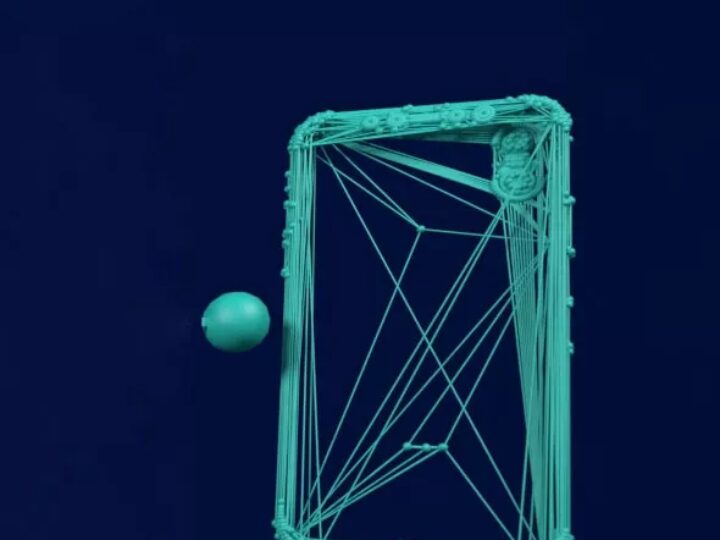 General Information
Job title: FIFA World Cup Qatar 2022™ Streaming Operator
Dates: 2 positions from 06/11/22 to 11/12/22
Contract type: CDD
Location: Doha, Qatar
Project Details
Host Broadcast Services (HBS) is the official Host Broadcaster of the FIFA World Cup Qatar 2022™ to be held in Qatar from November 21st to December 18th, 2022. As host broadcaster, it is HBS' role to produce all the images and sounds of all 64 matches of the FIFA World Cup™. This production is then distributed to the various media companies around the world who have bought the rights to this event. Once distributed, these global television, radio and other media companies broadcast HBS' pictures to the millions of people around the world who cannot be present in Qatar.
Profile
HBS is looking for people who enjoy working in a fast-paced international environment, are highly customer service oriented, team players, quick learners, and have a strong sense of responsibility. In addition, a hands-on approach, flexibility, and the ability to work under pressure are required.
Main Responsibilities
Autonomous operation of the live streaming and recording solutions for the multilateral and unilateral FWC2022 live streams for media right licenseesand FIFA Films

Operation of the live encoder solutions
Operation of the recording solution
Producing multiple match recordings
Uploading the match recordings to cloud-based storage after the last match of the day
Monitoring the production
Troubleshooting the system components
First level support for the production
Daily reporting
Position Relevant Skills & Experience
Technical skills and knowledge
General understanding of live streaming, broadcast productions and digital media
Safe operation of new user interfaces
Conscientious compliance with production processes
Confident operation of computer systems
Soft skills
Strong interpersonal skills
Ability to work in busy environments and under pressure
Ability to work independently and in a team
Ability to learn new things quickly
Willing to work shifts
Fluent English (spoken and written)
Experience
Previous experience in a 'live' broadcast environment desired but not essential
What do we offer?
You will benefit from a good package and a fun and fast-moving environment working on the best and most dynamic sports projects.
More excitingly, you will be part of one of the most prestigious digital sports projects.
How to Apply
Please send your resume by email to Nathalie Bertrix in the HBS HR Department: nbertrix@hbs.tv.
Please Note: This Job Description is a true reflection of the expected responsibilities for this position at the time of writing, but it is not an exclusive list of the tasks to be undertaken as they may evolve over time. HBS staff needs to have a willingness to undertake other tasks than those listed in this Job Description as required (potentially on other projects).