UI-UX/Video Edit Coordinator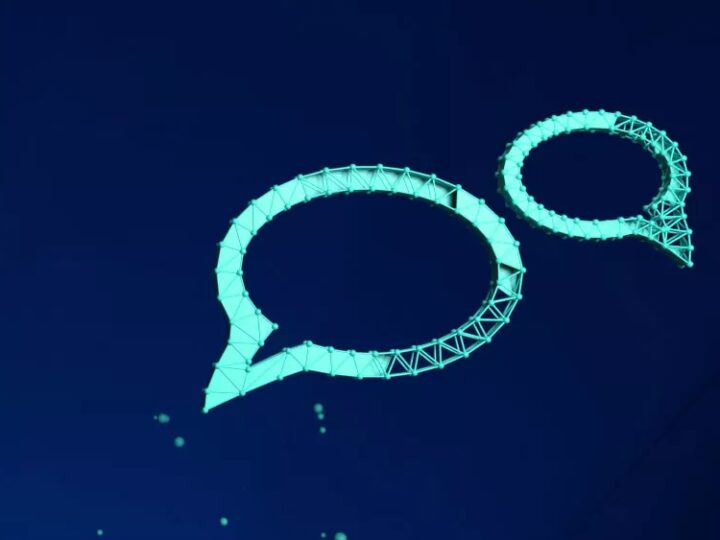 The Information & External Communication department is recruiting ahead of delivery of several major sport events in 2022 and 2023. We are looking for a motivated, pro-active and ambitious talent to join our team, working across a variety of graphic design and content creation/content management projects.
The successful applicant will work on uploading information to online platforms, focusing on the user experience, generation of banner graphics and infographics. They will also work on video content conceptualisation, gathering and editing for short social-style promos and clips.
We are looking for a team member who enjoys working collaboratively and sharing ideas, but who is also comfortable working on a project autonomously. We require a candidate who can demonstrate efficient workflows and fast delivery, while retaining high standards and an eye for detail/accuracy. Experience working in events and fast-paced, ever-changing environments beneficial.
Day-to-day tasks also involve general support to the department and will require an understanding and competence with Microsoft Office software.
Applicants should be aware that the position will be based at HBS' planning HQ in Boulogne-Billancourt, but may require travel over borders and potentially short-term relocation overseas for extended periods of up to several months.
Native English, or very high written and spoken standard, required. Professional French appreciated, other languages beneficial but not compulsory.
Required Competencies:
Video editing experience (Premiere, After Effects)
Adobe suite software (InDesign, Photoshop, Illustrator)
Relevant social media content generation softwares (Canva, etc.)
Experience with range of CMS platform
Microsoft Office
Soft Skills:
Goal-oriented
Pro-active
Efficient time management
Collaborative spirit
Autonomous mindset