HBS Mentors French Sports Tech Start-Ups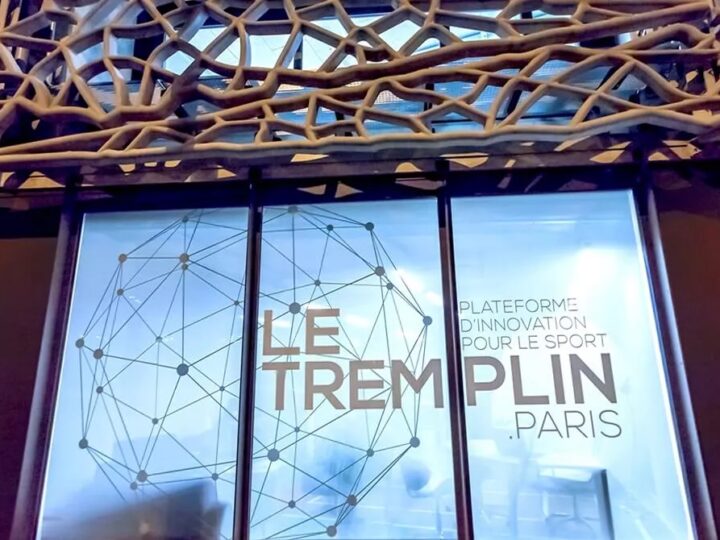 HBS has become a founding member of Le Tremplin by Paris&Co, the Paris-based start-up incubator focused on sports. Through this partnership, HBS will act as a mentor, advisor, and network connection to entrepreneurs hosted at their Stade Jean-Bouin-based platform.
Founded in 2014 in Paris, Le Tremplin offers sports tech pioneers a structure to grow their company with experts and mentors at hand to ensure new ventures maximise business opportunities, by developing their relationship with economical partners. Since its institution, Le Tremplin has contributed to the development of nearly 100 start-ups.
As host broadcaster of world-class sport events, technological innovation has always been a priority for HBS, who constantly push the boundaries of broadcast to develop relevant digital solutions to complement the linear TV experience and better engage fans.
A partnership between HBS and Le Tremplin, the platform at the forefront of sport innovation in France, has therefore been an organic evolution.
Dan Miodownik, HBS CEO, commented: "Legacy is at the core of HBS' values, and it is with great pride that our company mentors the development of innovative projects, ensuring that entrepreneurs benefit from our know-how and expertise."
Omar El Zayat, Head of Le Tremplin, enthused: "Having HBS amongst Le Tremplin's founding partners enables us to cover key topics of the sports economy: fan engagement, the future of content production and distribution, but also the development of corporate sport and wellbeing projects. HBS' expertise is a huge asset for our sports innovation platform to better mentor our entrepreneurs and help them identify the challenges to conquer."
HBS' first task has been to take part in the jury for selecting the start-ups invited to join Le Tremplin in 2019. 126 companies applied to the incubation programme and 17 have now been invited to join.
Since becoming a founding partner, HBS has had the opportunity to offer support for several projects of great quality; the company is looking forward to strengthening its commitment to Le Tremplin's entrepreneurs in the coming months and continuing to lead digital innovation transformation.