Founded in 2003, but with roots going back to 1973, Infront is one of the few companies that offers everything an event or commercial partner needs to be successful – be it innovative digital solutions, world-class event operations, international media rights distribution, sponsorship sales and activations or cutting-edge media production. Indeed, no other in the industry can equal our experience when it comes to serving international sports federations – some of our contractual relationships go back over 35 years and are among the longest in the industry. Headquartered in Switzerland and with offices around the world, Infront's team of over 1,000 specialists is All About Sports.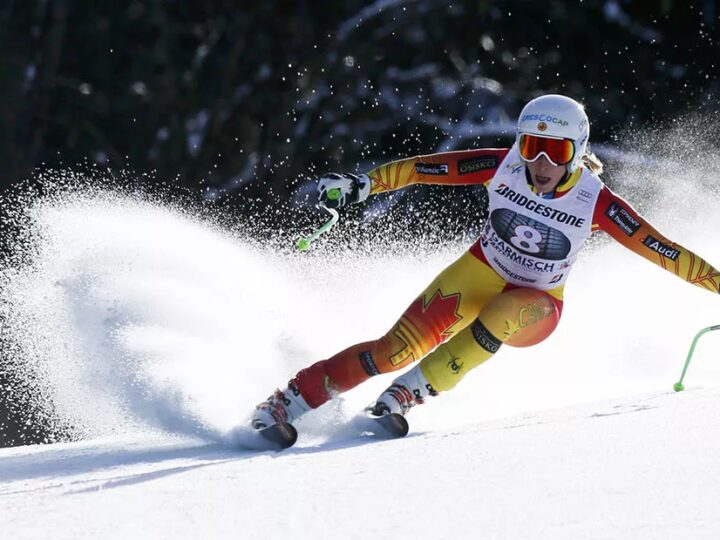 Infront is a Wanda Sports Group Company
Wanda Sports Group is a leading global sports events, media and marketing platform. Comprised of Infront and Wanda Sports China, Wanda Sports Group offers a comprehensive array of services to everyone from rights owners to brands to fans and athletes.