International Broadcasting Convention (IBC) Awards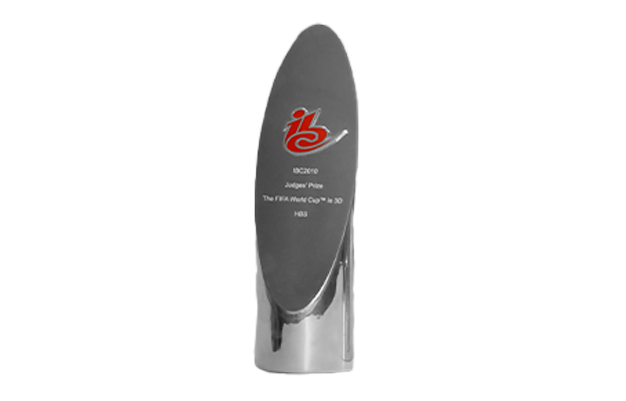 2014 – Judges' Prize For Advanced Broadcasting And Multi-Platform Coverage Of The 2014 FIFA World Cup Brazil™
A successful weekend at IBC Amsterdam was completed for HBS by association to FIFA's IBC Amsterdam Judges' Prize – one of IBC's biggest awards – for the coverage of the 2014 FIFA World Cup Brazil™. The Judge's Prize was received by FIFA TV Director Niclas Ericson, while HBS were cited along with several other partners and service providers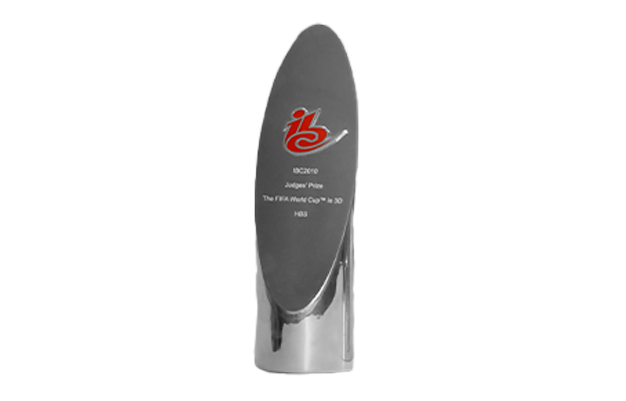 2011 – Outstanding Achievement In Stereo 3D
HBS was recognised via a collaborative award for Outstanding Achievement in Stereo 3D given to the All England Lawn Tennis Club (AELTC) for its implementation of 3D coverage at the 2011 edition of Wimbledon, in partnership with BBC, Can Communicate, Sony and NEP Visions.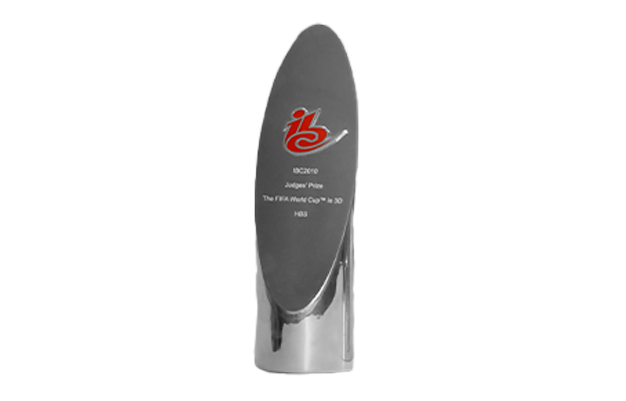 2010 – Judges' Innovation Award For "The 2010 FIFA World Cup South Africa™ In 3D"
FIFA, Sony, HBS and ESPN jointly won the prestigious Judges' Innovation Award at the 2010 IBC Innovation Awards in September 2010. The IBC judging panel recognised that the parties had co-operated in the finest spirit, and the resulting coverage had added hugely to the knowledge on what works in stereoscopic 3D television.
On behalf of FIFA, HBS was producing and delivering the 3D HDTV signal as part of its overall production role as host broadcaster of the 2010 FIFA World Cup South Africa™, working closely with FIFA Partner Sony, which manufactures advanced 3D screens and 3D broadcast technology. The production consisted of eight pairs of cameras at every match and two dedicated 3D Outside Broadcast (OB) vans, provided by Sony and specially adapted for the purpose. ESPN, as a key "end user", delivered the fascinating amazing 3D experience in the United States.