Booking
Service management from start to finish…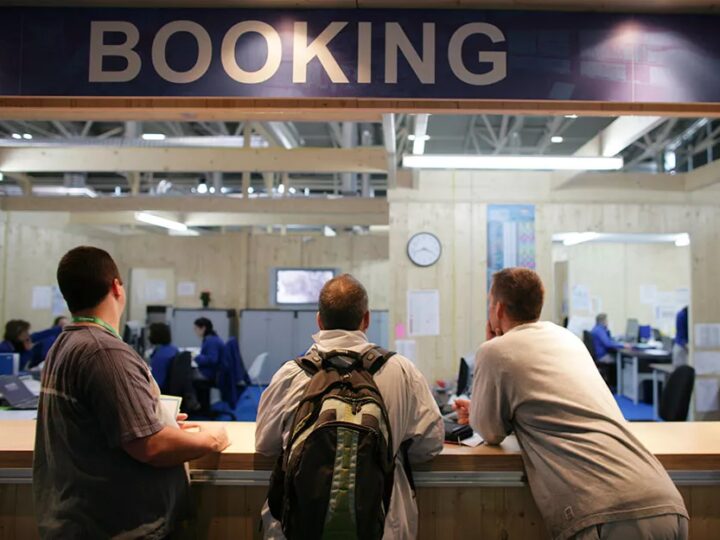 "A 'Catalogue of Services' is produced by the Booking team for each event."

"But there is not a 'standard' offer, each one is individually tailored. Booking and Liaison team members accompany broadcast rights holders throughout their production process, allowing them to add a certain degree of personalisation that will make their coverage of an event unique."
The Point of Contact
While the host broadcast coverage of an event guarantees the pictures and the stories from the host country are shown to the world, it is the unilateral coverage provided by rights holders in each territory which melds the content to the audience. This allows the focus of the event coverage to be of individual athletes and teams depending on the country which the broadcast is aimed at. It is essential for rights holders to have access to information about what broadcast possibilities are available to them. That's where HBS comes in. The company provide a trusted and reliable contact point to manage rights holders' bookings and dedicated teams on-site at competition venues to ensure the services are delivered and utilised to their fullest potential.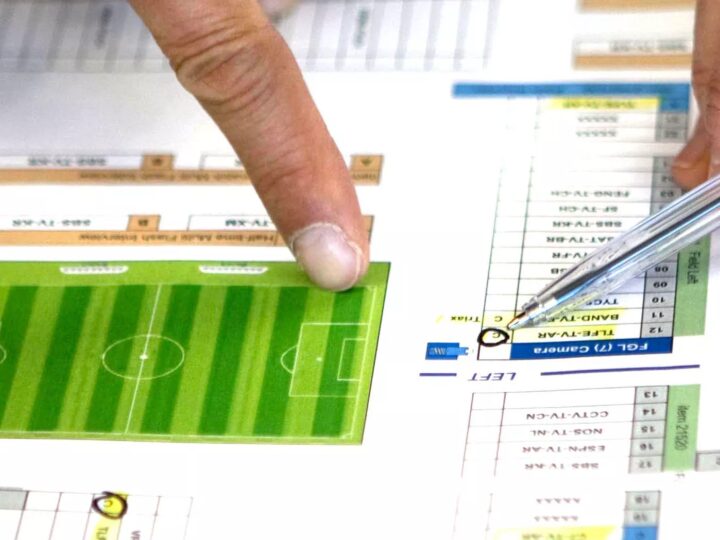 Analyse Your Needs
With a rate card of services shared with your rights holders, constant contact and sharing of information keep your clients progressing.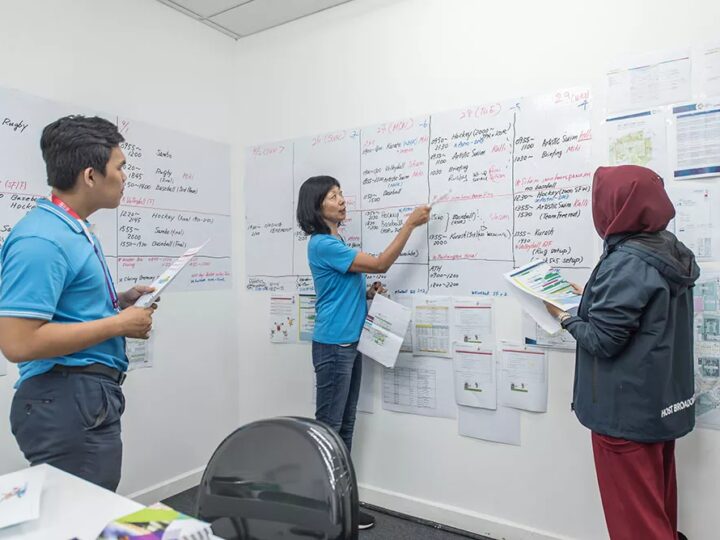 With information shared to rights holders through a rate card of services, selling the broadcast opportunities to the event organiser's customers can begin. It is more than just a case of taking an order and delivering a receipt. With years of understanding broadcasters' needs at major sporting events, the HBS Booking unit can assist and advise – highlighting the benefits and advantages of specific broadcast positions and services to fully amplify their deployment.
A centralised point of contact, the dialogue continues from the first unilateral meetings to assess rights holders' needs through to the project's denouement – with a constant focus on encouraging and assisting their coverage and the overall promotion of the property.
Service Satisfaction
Staff are on hand to ensure that broadcast services booked are delivered as required.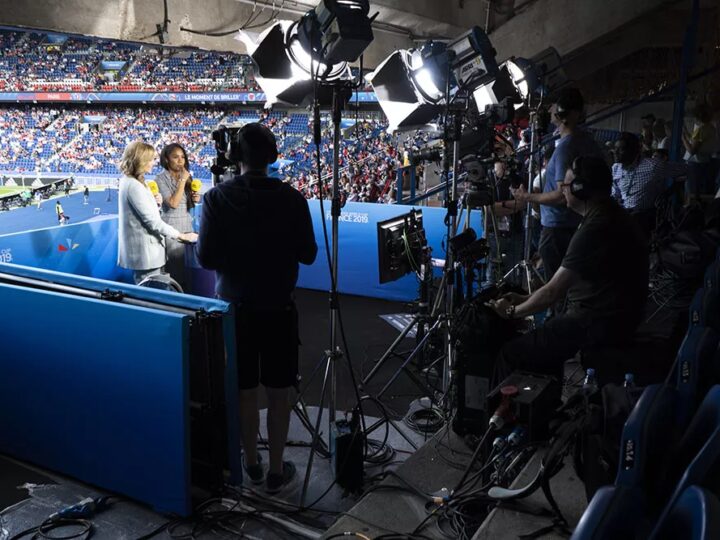 Once services have been booked, your customers must get what they paid for. Venue-based broadcast liaison teams work hand-in-hand with the booking team to understand what rights holders have ordered, when and where they should receive their services and that those utilities are available to them in the optimum circumstances.
Sourced from a wide global pool of talent, with a wealth of experience covering service delivery at all kinds of sports events around the world, these teams protect and put your clients' needs first from their venue arrival until their last mixed zone interview.
The global image of your event will grow from the unilateral broadcasters' presentation, in the hands of experts, managing the relationship from start to finish, the success of their operations in parallel to the main host broadcast coverage will be an assurance rather than an uncertainty.
57,411 m2
Total International Broadcast Centre (IBC) space booked for eight global sporting events since 2002
63,321
Broadcast services booked at a major sporting event
11,890 Steps (7.1km)
Covered around a venue on Match Day by a broadcast liaison officer