Digital
Viewing the world from tomorrow…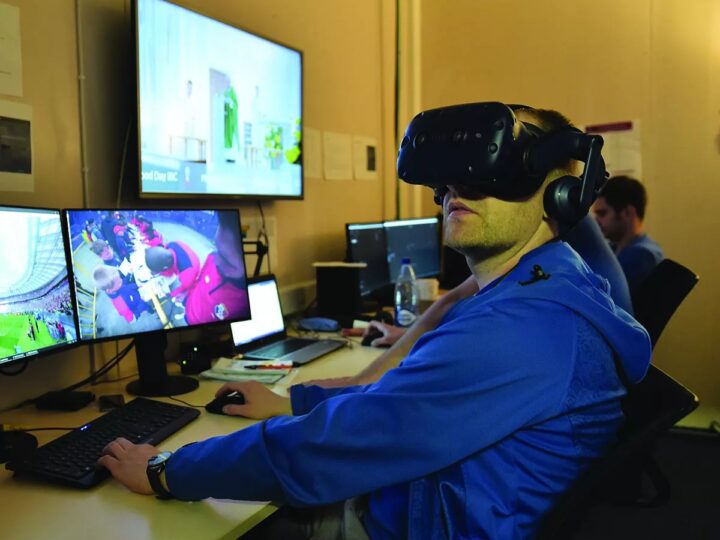 "The methods and depth by which we can reach an audience are rapidly evolving."

"We make it our mission to have a comprehensive understanding of the technologies used on the market, making sure we can answer the needs of our clients with the most relevant set-up for optimum data integration and digital activation."
Virtual Vision
Today's technology can give your viewers an in-stadium experience.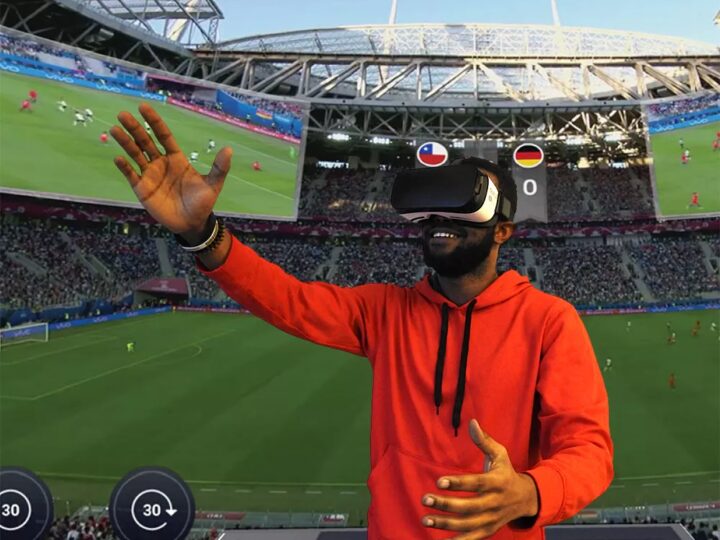 Decades of international experience means our editorial teams know when and where to place their cameras to immerse your audience in the action. Apps put your users in the director's chair with control over multi-angle clips. Similarly, the hook that draws in viewers and keeps them engaged between matches is now focused as much on the 'second screen' tablet or smartphone as the promotional clips trailered on TV.
A strong social media agenda is required to raise the profile of your event and thrilling, involving clips, videos and messages are a must to ensure your base does not lose focus from your product's value. Our advisors and experts know the social landscape and can mold your coverage to fit your audiences' needs.
Creative Content
With a 24/7 audience, the challenge is to share consumable material without saturation.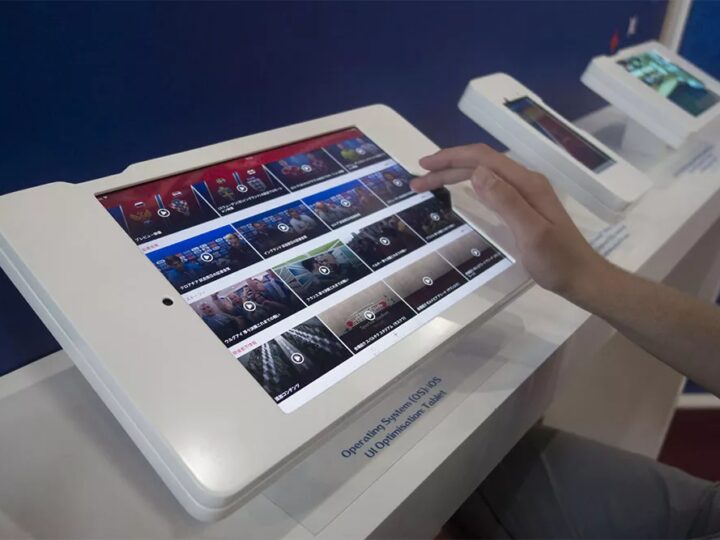 How that material reaches the viewer is also changing. HBS doesn't just create, collate and curate the content, the technical delivery of platforms, apps and web players is also clearly in focus. Our digital unit can offer solutions and call upon their wealth of contacts to design your digital offering.
We have a solution, whether you require a direct delivery method to your fans or aim to monetise your property through a branded app that can be sold to your rights holders as a complete and customisable finished product.
Tailored Technology
Advanced solutions, when practical and adding value, can greatly enhance an event.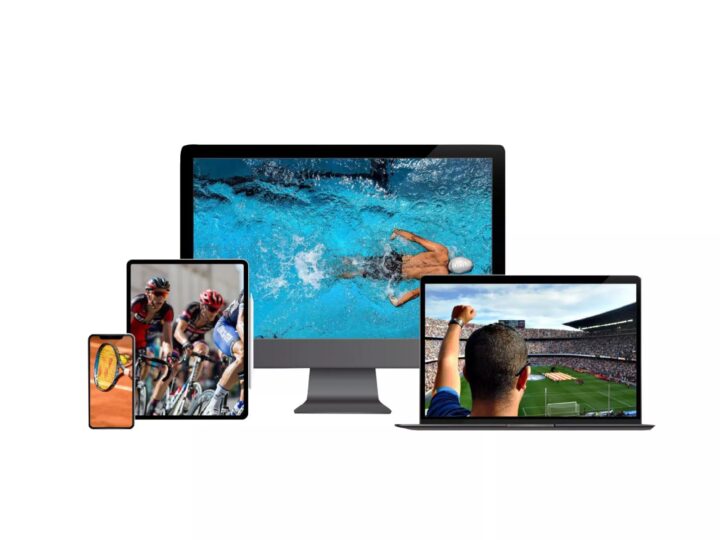 5G, AI, XR, wearable technology, haptics… you don't need to know the latest buzzwords when you have the reliable guidance of a team who is constantly scanning the market and evolving their vision with the ever-flowing tide of the technology world. Our solutions are tailored to suit, not to promote an agenda.
If your event coverage requires, or can be elevated by, any of the forward-thinking developments on the market, they will be suggested and discussed, but our experts are here to advise, not to implement first and evaluate after. You are the masters of your own vision of broadcast's future.
Remaining rigid in a rapidly expanding digital universe can be fatal for your property's credibility. Audiences expect 24/7 connectivity to their favourite sports today, a broadcast coverage plan without a digital solution in the 21st century is quite simply, obsolete. Don't be left behind…
+10 Million
Current highest total number of downloads of an HBS-developed event app
5 Minutes
Optimum turnaround time of social media clips, from occurrence to availability
1.59 Million
Most viewed social media content produced for a major sporting event