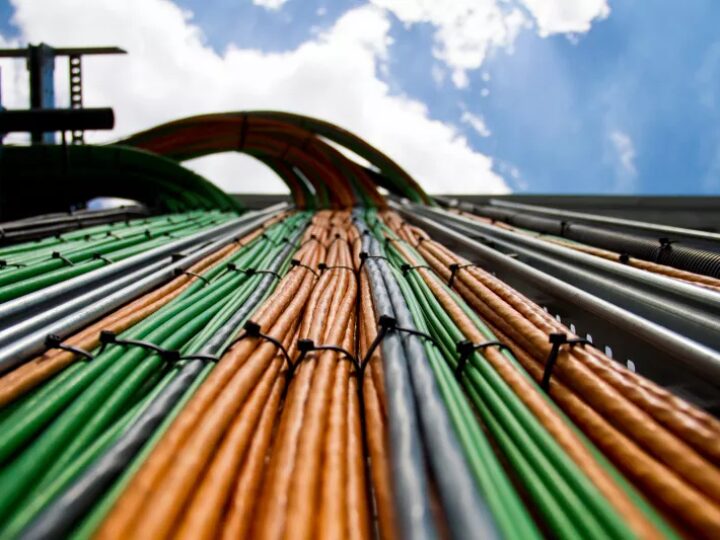 "Broadcast Engineering rests on two key concepts: redundancy and flexibility."

"Redundancy, to make sure that whatever comes your way, you will deliver the images to the client with a top-quality. Flexibility, to be able to best serve the project you're working on by adapting to the conditions you're operating in. The key to success is to be agile enough to make the two work together."
Cables. Lots of Cables.
As a federation or sporting property rights owner, your main broadcast objective is connecting with your audience, bringing the live experience into their homes and to their screens. Quite simply, without the backing of an experienced Engineering team, who can provide a robust and reliable framework, there can be no sure-fire link between your sport and your supporters. Each cable, link and distribution feed must be planned to perfection in advance, tested for efficiency and the entire network maintained and monitored by a team who live and breathe broadcast engineering.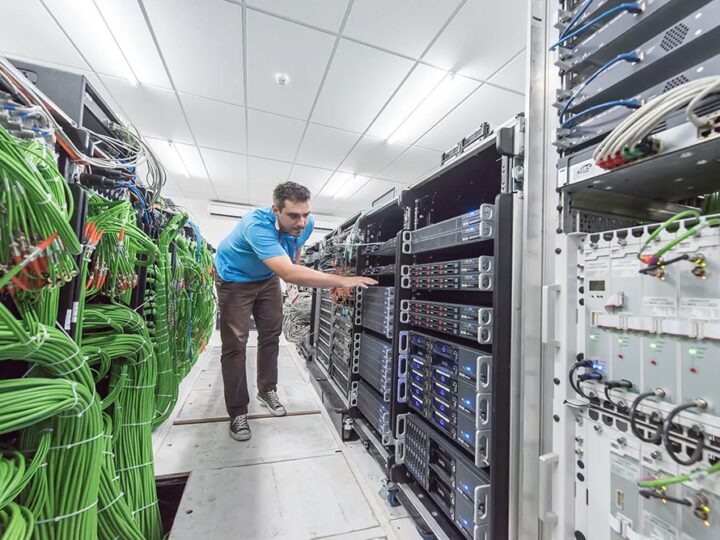 System Checks
HBS professionals commission and test equipment well in advance of an event to guarantee seamless delivery.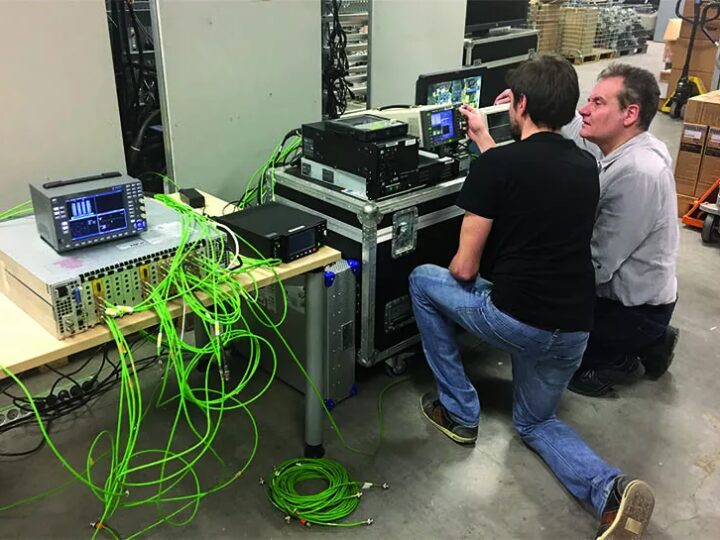 As part of HBS' best practices, entire broadcast engineering structures are designed, configured and tested off-site months in advance, meaning nothing is left to chance. Innovative solutions, such as container-based operations mean that, given the right circumstances, the entire set-up can be prepared in comfort off-site.
It can then be packed into a container, shipped and arrive ready for simple plug-and-play installation. Effectively an all-in-one pre-packed OB van without wheels.
New Solutions
HBS is constantly exploring new broadcast solutions to lead innovation within the industry to enhance the production of major events.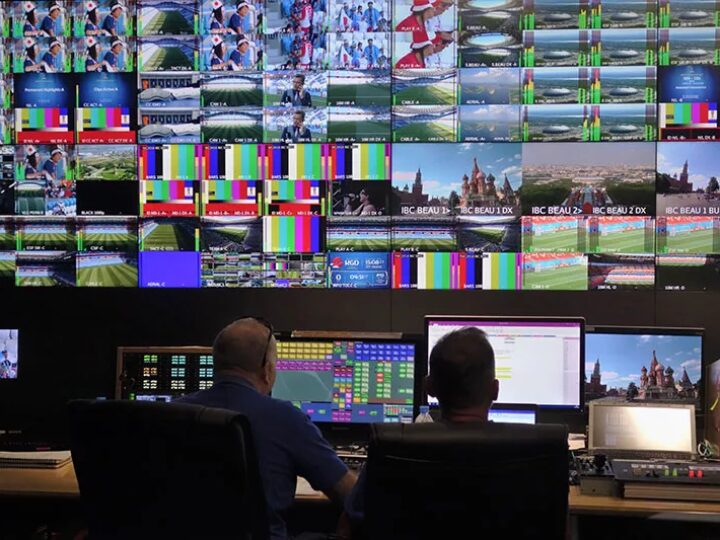 Following the wave of technology, advancing alternatives are constantly being evaluated by our experts, with emerging concepts – such as IP-based switching systems that offer new ways to manage master control operations.
Fully IP-based data transportation networks, which allow for decentralised video and audio switching, are shown to provide faster, more flexible workflows.
Audio Excellence
Images only tell part of the story; an advanced audio plan ensures the immersive experience of the stadium reaches the audience.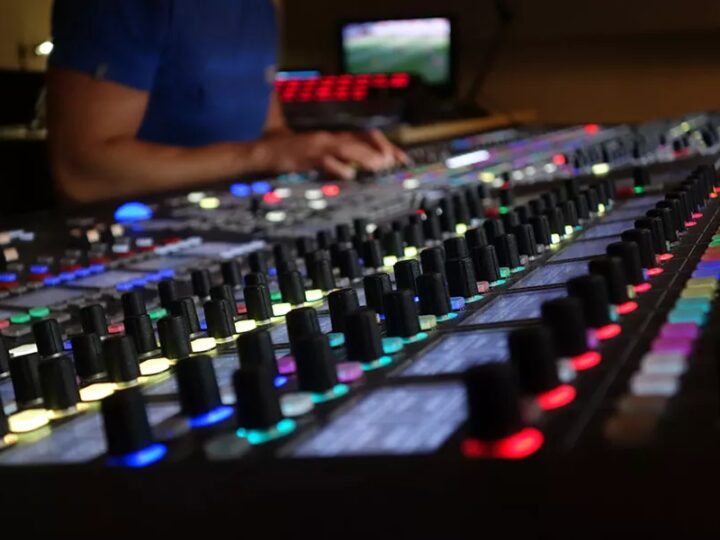 What are pictures without the associated sound that comes with them? Either the ambience of the stadium or the commentary from the tribune, the acoustics of your event are treated just as importantly as the images.
From microphone placement to the commentary units, from surround sound to immersive audio, your aural experience will be tailored to ensure the feeling of the occasion is reflected in the soundtrack.
Connecting your event to the world and bringing the audio and visual experience of the spectacular direct to homes and fan viewing areas, your technical solution must be flawless. It's about far, far more than just plugging in cables…
156,861m
Primary cabling required to connect a major broadcast centre
750+
Commentary units distributed across a major event
6,080
Incoming/outgoing feeds distributed from/to the IBC for a major sports event