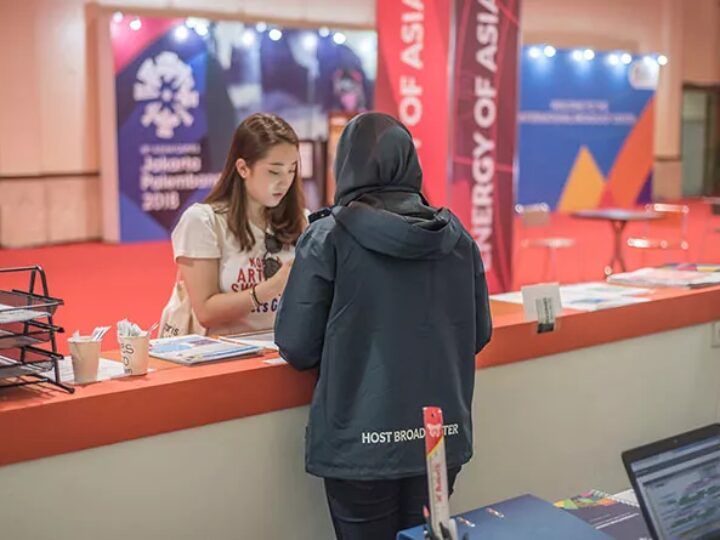 "A smooth flow of information to rights holders from event organisers, and the host broadcaster, is essential in ensuring successful project delivery."

"Anticipating the type of questions expected to be received and addressing them before they are asked ensures confidence from your rights holders and faith that they are working with people who understand their needs and expectations."
It's All About Access
An event is only as good as its exposure. For broadcasters to share an organisers' vision with the world, they need to have all the broadcast information they need available to them quickly and easily in order to make their own plans. Managing their access to this content keeps everyone on the same path, before, during and after an event…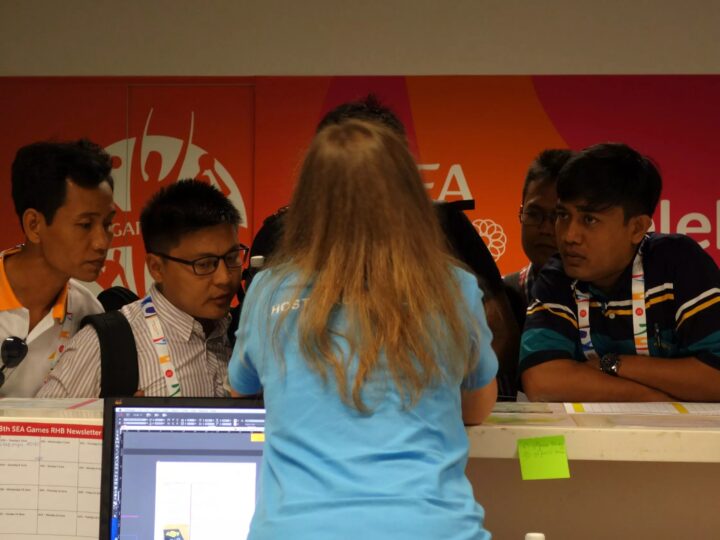 First Contact
On site at a broadcast centre or venue, the broadcaster servicing staff are the first point of contact.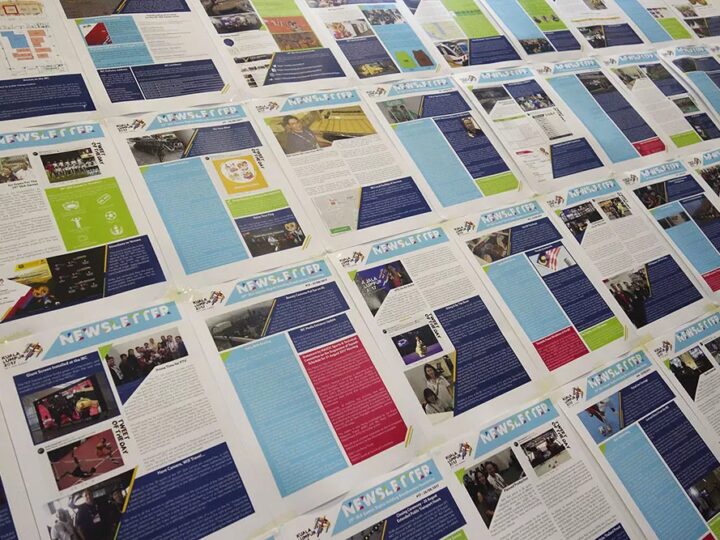 The organisation of information meetings with rights holders, the development of online platforms to share news and content as well as the generation and publication of documentation for broadcasters is a role often shared to a greater or lesser extent with event organisers. Having an experienced partner to assist with such matters reduces the burden on the federation or property owner.
They know they can delegate to an efficient team and deliver the details essential to keeping broadcasters in touch. From the first information share with rights holders to the delivery of a post-event report on the project to the event organiser, clear, concise and quick communication keeps the wheels moving.
In terms of the complexity and difficulty of meeting deadlines to bring a sporting event to your audience, things can move as fast as the world-class athletes the event is centered around. Every step is taken to ensure rights holders are given as much information as possible before they have to ask for it, which entails anticipating what the rights holder might need and preparing the information in advance. Let HBS be your head start…
1,794
Questions logged and answered at a major event
118
Newsletters issued at a major event
1,400+
Documents uploaded to the Web Platform for rights holders at a major event