Project Management
Built on a foundation of experience…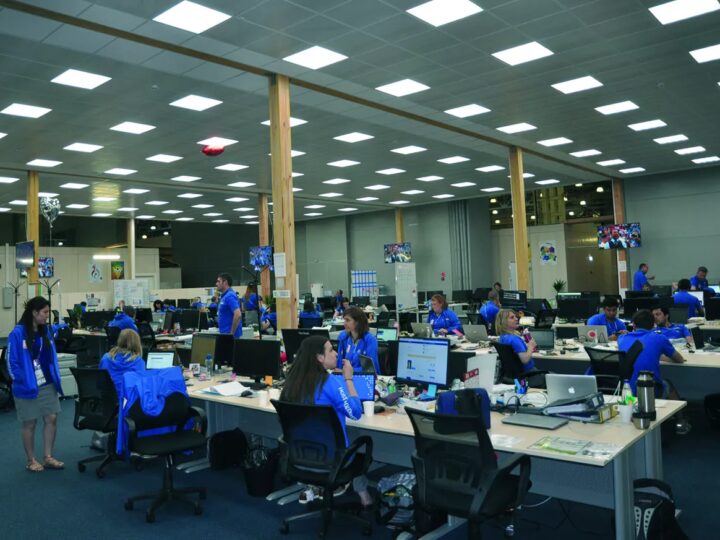 "HBS is an innovative, high quality and reliable host broadcasting specialist."

"Built on a foundation of experience, and with a clear understanding of rights holders' needs, the scale of our service can be the complete turn-key solution down to a consultation or audit. Whichever your requirement, you can rely on professional project management and first-rate delivery. As a white label provider, we do the heavy lifting and you, the client, take the praise for the successful operation. We are here to make you shine."
A Host Broadcaster
The role of a Host Broadcaster encompasses many planning and operational areas and duties, but primarily the role starts from the top with strong and experienced project management. Whether as a collective package or as tailor-made solutions to provide a specific service, HBS defines, designs and delivers…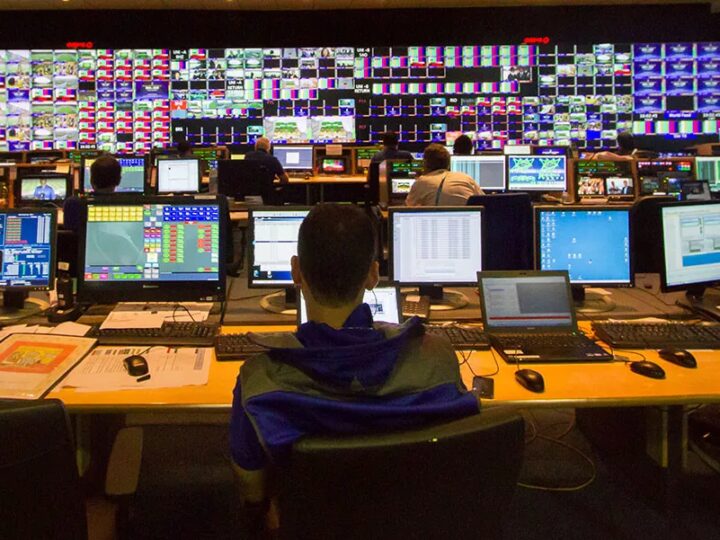 Respected Resource
Drawing on a vast pool of global talent, HBS can always deploy the right, experienced team for your project.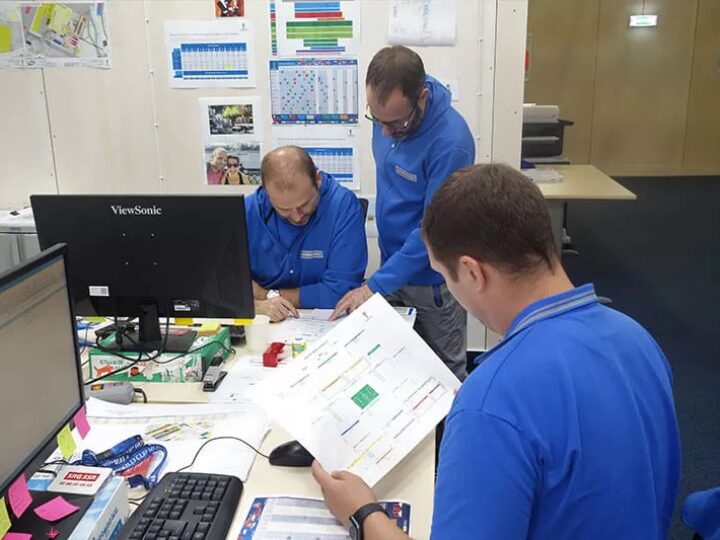 Communication is key, years of planning events and preparing projects that require close cooperation and collaboration between the various departmental strands mean that the working rhythms and connections are second nature to the HBS team.
From production to engineering, digital to construction, broadcaster servicing to venue management. HBS provides a 360° solution, a turnkey service to your needs…
Positive Partnership
Working in unison from the project's start ensures that when the curtain rises, it is your product that will shine.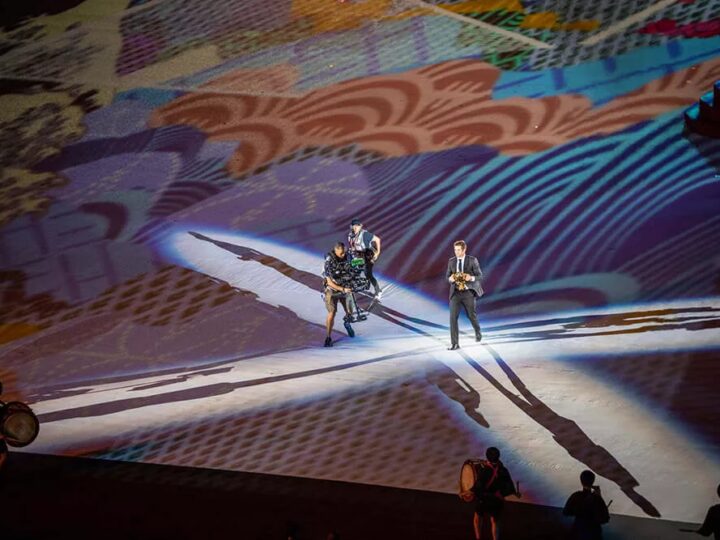 It is a true partnership, however, from day one, it is a core belief that working closely with our clients and encouraging dialogue and regular contact is the best way to guarantee the long-term success of a project. From budget to debrief, regular meetings keep both parties in alignment and allow for deviations or dilemmas to be addressed and averted.
We listen and we adapt. Internal review structures ensure that projects are monitored step-by-step by a dedicated team, including external consultants, to ensure the timeline is respected. The action plan is perfected as the clock ticks down to your event. Flawless delivery is the only option.
Matching Ambition
Renowned for looking beyond the industry standard, HBS is constantly looking to reach the next level in broadcast.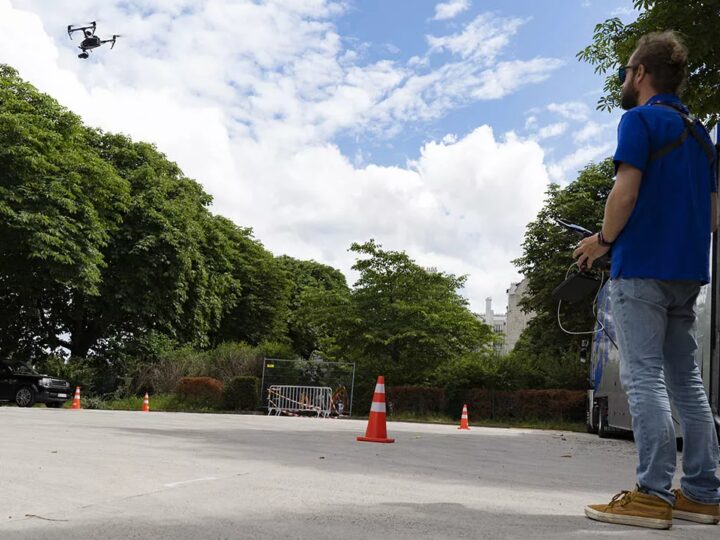 Innovation and testing the broadcast boundary have long been HBS' global calling cards, leading the path where others follow. HD, 3D, VR, 360°, UHD, 4K, 5G… every broadcast milestone on the road to where we are today has been reached first by HBS. Always moving forward, the next broadcast revolution could be on the horizon as part of your project.
Working to scale, the selected insertion of new approaches can enhance even low-profile operations – the wheel does not always have to be reinvented, only captured from a new and unseen angle. With our industry experts gauging the market and always eager to push onwards to the next level, only our clients' ambition can set the progress parameters.
With projects delivered on every inhabitable continent, across a plethora of different sports and disciplines and from varying scales of involvement – complete host broadcast to consultation audits – HBS should be your first and only option. If you want to broadcast the best, be with the best in broadcast.
20
Years since HBS was founded
35
Major Sporting events HBS has delivered as HB
6
Continents on which HBS has operated