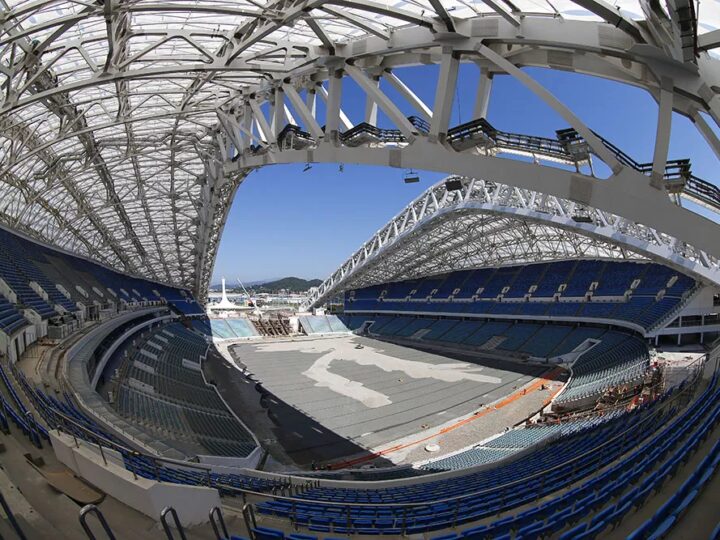 "Working around dozens of venues at a major event, in different locations, consistency is something that must be kept in mind at all times."

"With the venue team, we oversee the set-up and running of the stadium technical installations and operations to ensure that when the viewer watches a sporting event, the quality of the signals delivered will be the same no matter where it takes place. That's what gives an identity to your event."
On Site, On Schedule, On Air
A venue can consist of a single location, with the broadcast operations static and in place for the duration, to upwards of 40 unique sites spanning over a continent. Ensuring a consistent set-up and delivery across such a wide range of broadcast facilities, often with different production teams passing through for each competition day, doesn't just happen. You need a trusted and reliable permanent presence on site, and a forward-thinking and experienced management team working months in advance to cover every base, foresee every impracticality and lay down the groundwork for successful operations for both the host broadcast coverage and the rights holders.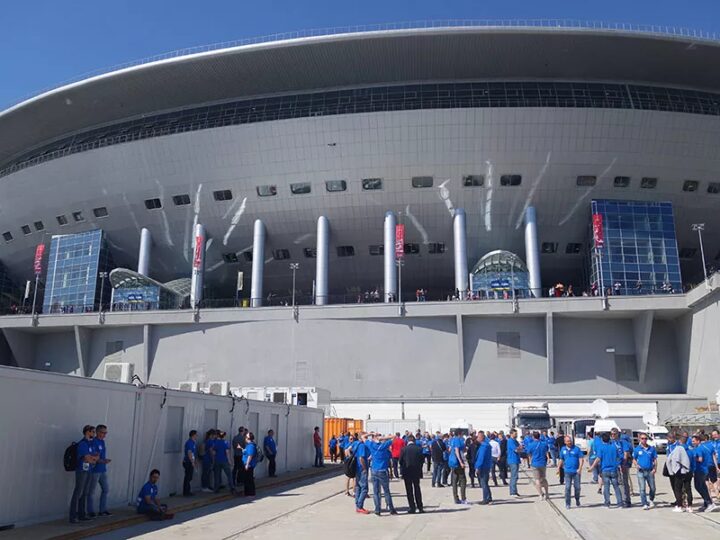 The Action
With so much going on at a competitive venue, you need a focused and experienced team.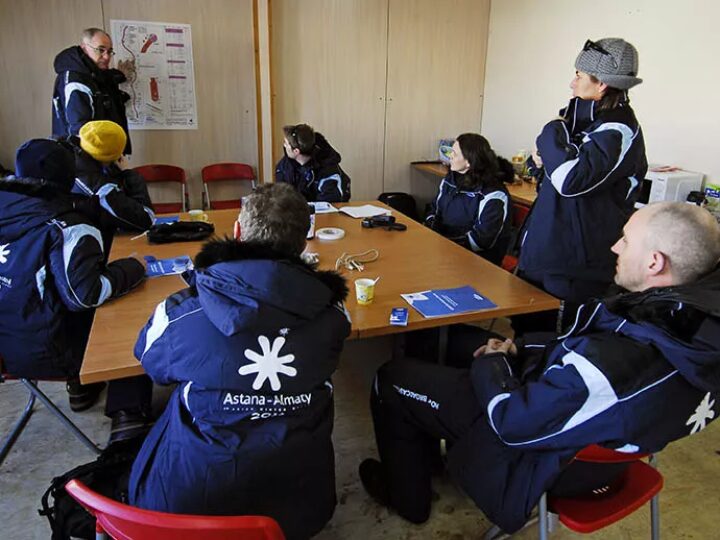 Advance site visits, detailed schematic overlay drawings and close cooperation with the stadium owners are fundamental steps in ensuring there are no last-minute hitches or oversights that may jeopardise the broadcast of your event.
HBS' roster of venue management personnel has the experience of delivering in all conditions. Thus, their anticipation of the kind of problems that may arise provides a layer of protection and reassurance.
Strategic Blueprint
Venue Management teams must know their site inside out well before the event begins.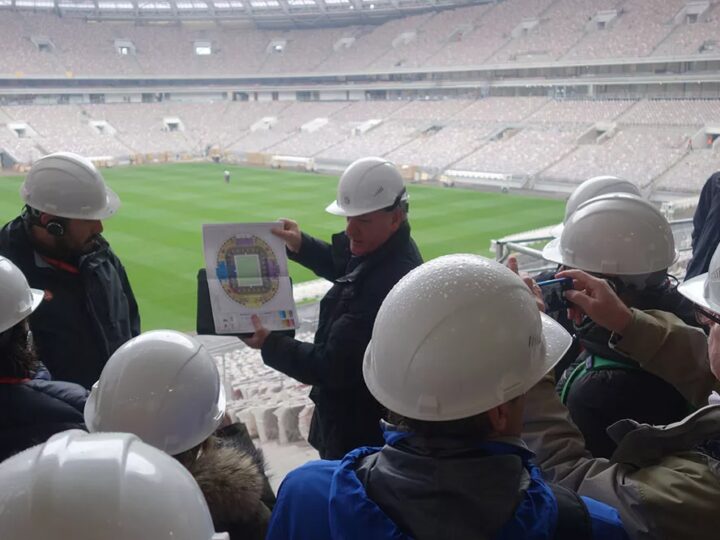 HBS venue management teams based on site are the touchstone for all host broadcast and rights holder personnel, who rely on them to have everything prepared and ready when they arrive, to quickly and effectively react and respond to any diversions from the plan during their operations and to facilitate a smooth and efficient derig and exit after the event is over.
Again, the vast experience of the pool of venue specialists on HBS' contact list means that wherever in the world, whatever the sport and whenever on the calendar, the best individuals for the role can be provided to ensure that the long-term planning goals of federations, organising committees and broadcasters are met.
Viable Venues
As the base of broadcast operations at a stadium, practical thought needs to go into compound designs.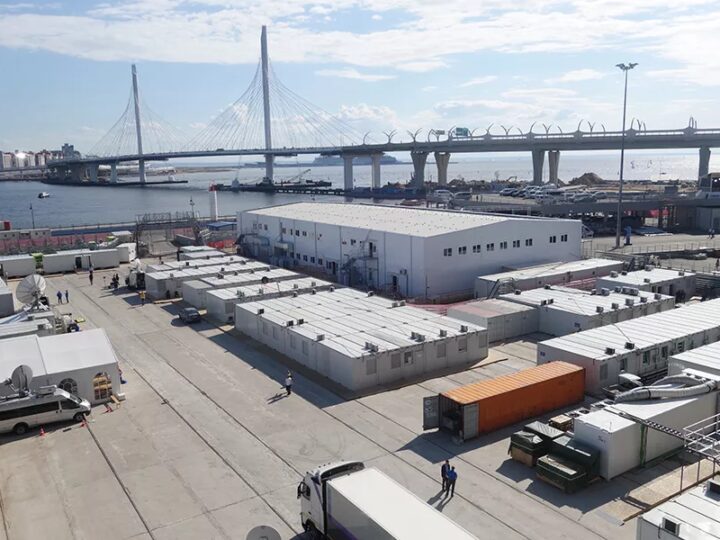 HBS' framework also ensures that those on site for long hours need not worry about the regular limitations often imposed by a stadium's location. Venue logistics teams ensure that our staff are transported to their workplace on time and suitable catering is provided to ensure they can focus on the primary objective of delivering world-class coverage of your event
The complete package is provided: thoughtful pre-planning, coordination with all authorities and organisers, site management, technical set-up for venue production and attentive care for those at work.
From pre-event venue operations definition to complete site management, down to technical installation or venue overlay, HBS has the full range of services covered to ensure the transmission of the action in the stadium to the audiences at home with flawless efficiency.
4,400m2
The average size of a broadcast compound at a major sporting event
+40
Most different competition venues managed on a single event
3,162km
Largest distance between two venues on the same event