Sports Video Group (SVG) Awards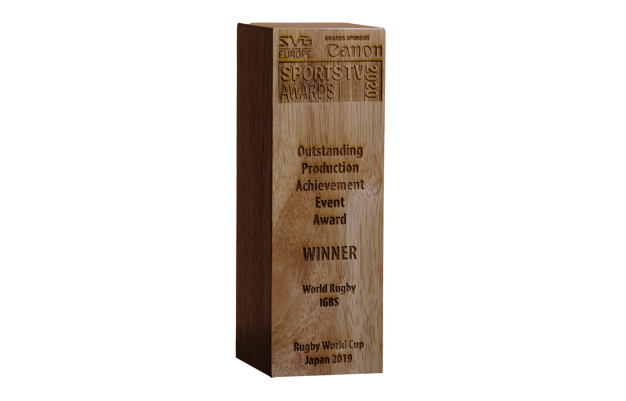 2019 – Outstanding Production Achievement
IGBS and World Rugby were recognised at the SVG Europe TV Awards in May 2020 with the 'Outstanding Production Achievement – Event' award for the coverage of the Rugby World Cup Japan 2019™. RWC 2019 in Japan was the most-watched rugby event ever, with more than 857 million people around the world watching the action via World Rugby's network of rights-holding broadcast partners. Cumulative live audience figures grew from 479 million in 2015 to 501 million in 2019 to create a groundbreaking impact for the sport in Asia and around the globe.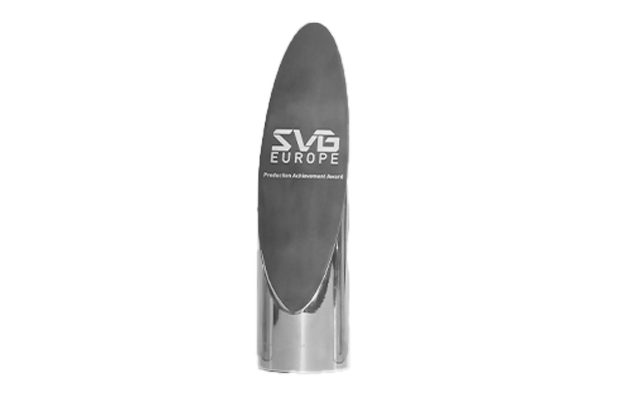 2014 – Production Achievement
The SVG Awards ceremony saw HBS presented with a Production Achievement Award for the 2014 FIFA World Cup Brazil™. Both FIFA TV and HBS were presented with awards for their broadcast achievements in Brazil, with Dan Miodownik, HBS Director of Production, on hand to receive the award at the ceremony held at the RAI Exhibition and Convention Centre.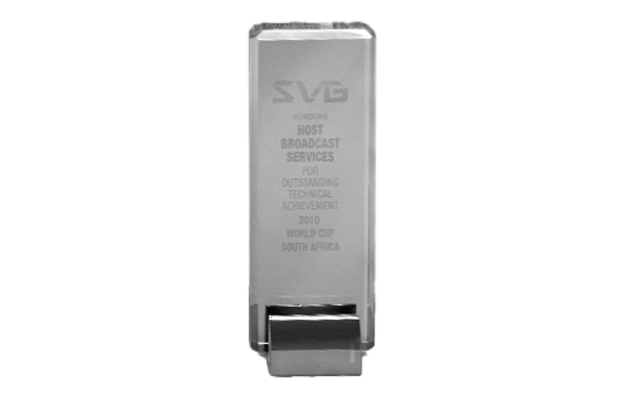 2010 – Outstanding Technical Achievement
HBS' strong performance and technical excellence at the 2010 FIFA World Cup South Africa™ was additionally honoured by the Sports Video Group at its fifth annual Sport Technology Reception with an award for Outstanding Technical Achievement at the tournament.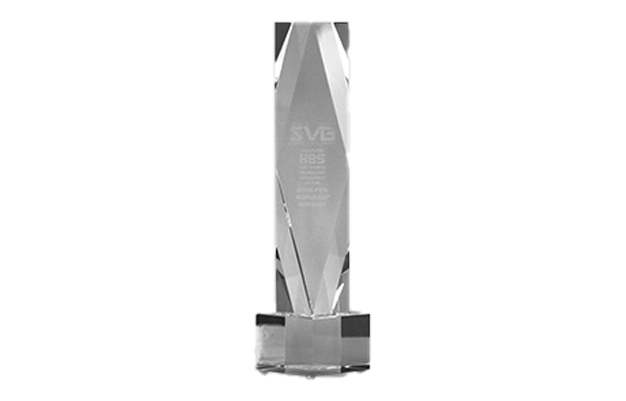 2006 – Sports Technology Excellence
HBS were honoured for Sports Technology Excellence at the 2006 FIFA World Cup Germany™ by the Sports Video Group (SVG) – an association of industry leaders in sports broadcast and production.
"Sport production is the driving force behind the transition to high-definition TV around the globe, and the SVG is pleased to honour the achievements of HBS for their work in producing the 2006 FIFA World Cup Germany™," explained SVG Editorial Director Ken Kerschbaumer in his introductory speech.
The 2006 FIFA World Cup™ was the first major international sports event completely produced in HD, with all 64 matches both covered and broadcast on HDTV.