Dan Miodownik Takes The Reins As CEO Of HBS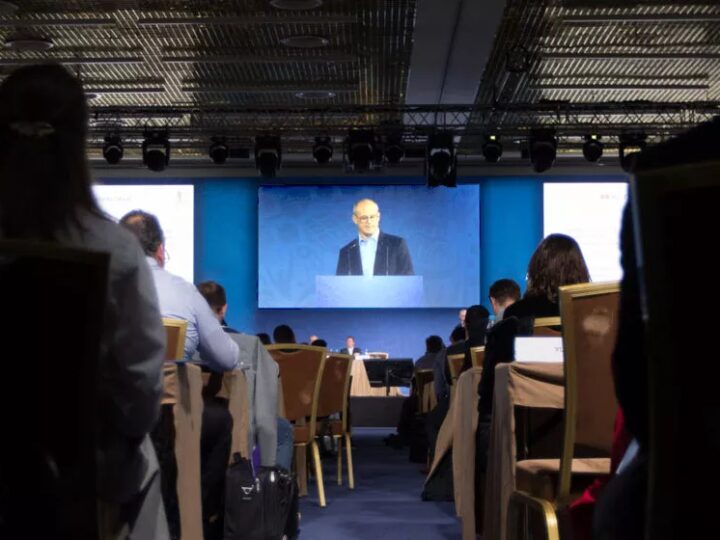 Effective 1 November 2018, Dan Miodownik has become CEO at Host Broadcast Services (HBS).
HBS, a fully-owned Infront subsidiary, has been the appointed host broadcaster for FIFA World Cups™ since 2002. The company is slated to provide the same services for the 2022 FIFA World Cup Qatar™.
Miodownik joined HBS in 2004 and previously held the position of Chief Content Officer (CCO). His career started in news radio in 1991, before he moved to senior roles at Sky Sports, ITV Sport in the UK and the TEAM Marketing's Champions League operation in Switzerland.
Miodownik is stepping into the CEO position of HBS following the retirement of founder Francis Tellier, who spent more than 40 years in the broadcast industry and nearly two decades as CEO of HBS.
Incoming HBS CEO Miodownik commented: "Francis built up an incredible team, infrastructure and reputation for HBS. It is because of him that HBS is one of the most innovative, high quality and reliable host broadcasting specialists. He has set the bar high and it is a great honour to take over leadership of the HBS team."
Other changes to HBS' management structure included Luc-Antoine Charial moving into the Chief Operating Officer (COO) role at HBS. Charial has been with the company since 2000, overseeing all Finance, Human Resources, IT and Legal operations as Chief Financial Officer (CFO).