HBS Establishes U.S. Subsidiary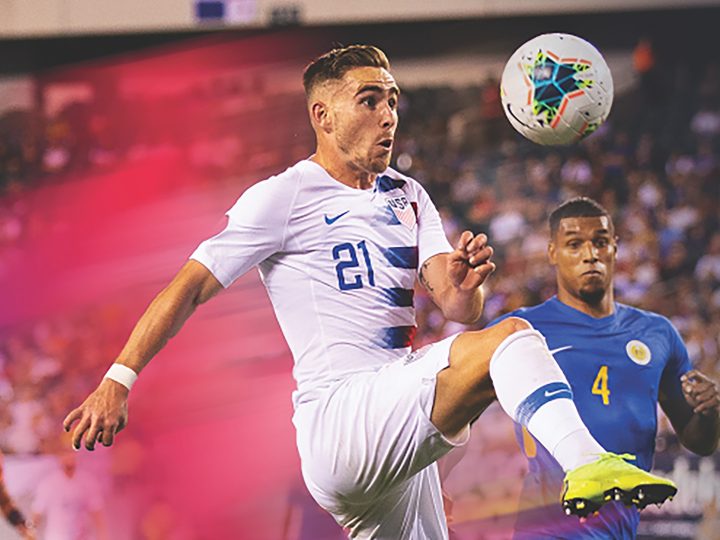 HBS – Host Broadcaster of major international sports events – has established a subsidiary to develop broadcast opportunities and cover projects hosted in the U.S. and North America. Host Broadcast Services (HBS) LLC is based out of Miami, Florida, and opens its premises this month. The entity will be focused on managing the current projects HBS is working on in the U.S., as part of its recently extended contract with Concacaf, as well as generating new business in the territory with future missions.
Concacaf renewed its long-term partnership with HBS until the end of 2026 late in 2022. The contract enhances HBS' scope, including the HB of all Concacaf's major events, the development of a cloud-based archive solution and post-production service and a training programme led by HBS' Broadcast Academy.
The branch will be led by José 'Platao' Rocha, who joins HBS in the role of Managing Director of the U.S. entity. Formerly with U.S.-based broadcaster DirecTV Latin America, where he was VP of Development & Production, Platao has 25+ years of experience in the broadcast industry and will primarily lead the business development in North America. The initial team based in Miami will be completed by Enrique Rabasco, Head of Production, and Matthieu Thebault, Head of Business Administration.
"Bringing someone onboard with the wealth of knowledge that Platao has, specifically in the American market, gives HBS a huge head-start as we begin to study the growth possibilities in the territory," stated Dan Miodownik, HBS CEO. "Combining HBS' track-record and global experience with Platao's understanding of the U.S. broadcast industry, and his connections, will be the catalyst for some exciting opportunities for us to keep evolving how we capture and distribute major sporting occasions."
"The role of Managing Director at HBS in the U.S. allows me to apply all I have learned on the receiving end of broadcast services to the benefit of others in the industry," said Platao. "HBS brings a unique approach, recognised worldwide, to major events. My job is now to identify the needs of the industry in North America and find solutions leveraging the wealth of knowledge developed by HBS over the last 20 years."
The first mission to be delivered by HBS LLC will be the 2022–23 Concacaf Nations League Finals and the 2023 Concacaf Gold Cup events, held in June and July.